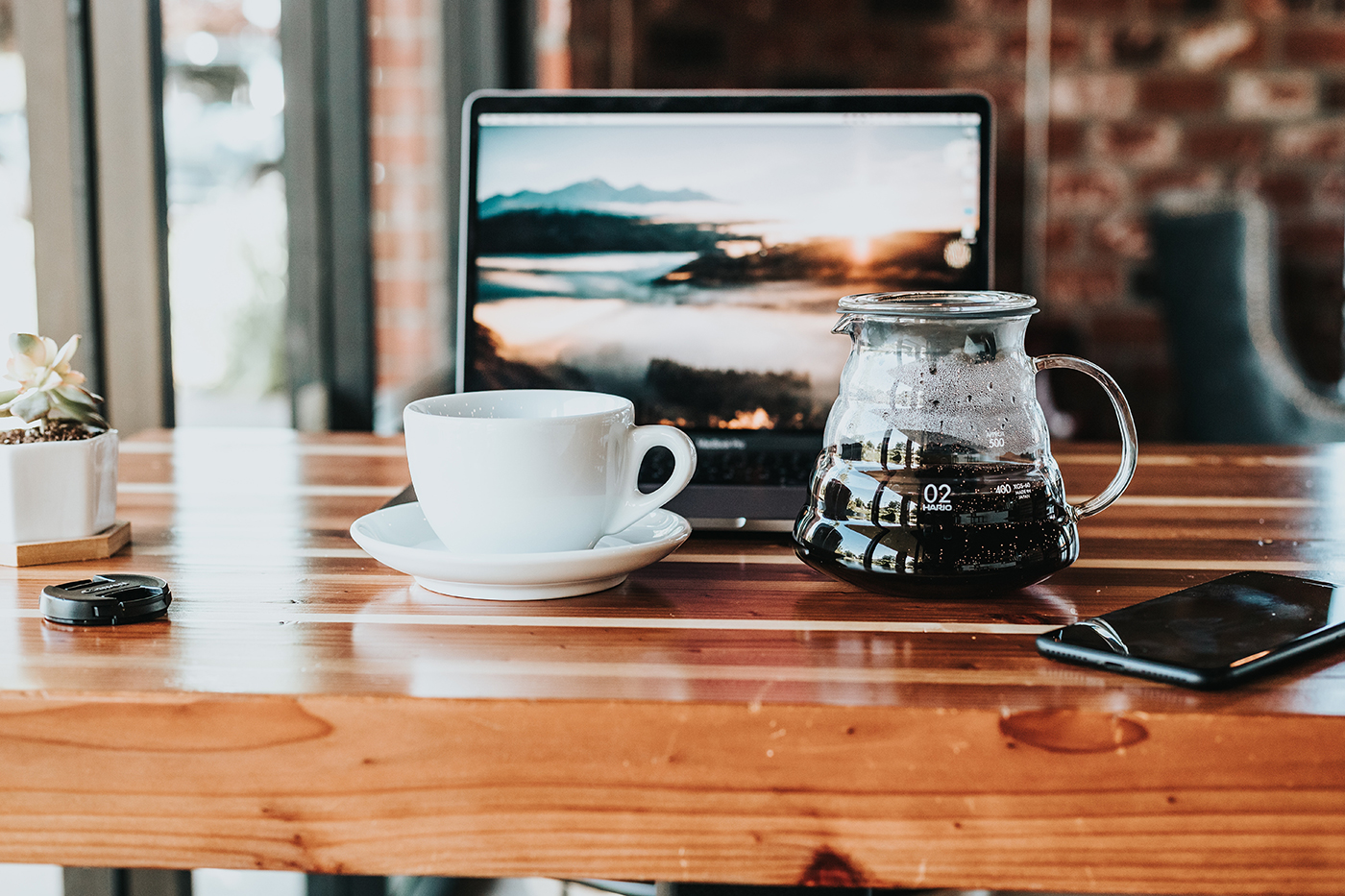 In order to rank #1 on Google search results, it will take a lot of time ⏰ and hard work. ?
How to Start Ranking
Here are a list of things you can do to help your SEO improve organically. These SEO strategies are mini campaigns that you can start right now. Just remember, that real SEO takes time. Don't be too hard on yourself. Just keep working on it and you'll notice your site traffic increasing over the next several months.
If you're just a beginner? to Shopify, I recommend tackling the first three techniques:
Creating meta descriptions
Optimizing your images with alt tags
Acquiring reviews for your products
For intermediate level? Shopify sellers, I recommend continuing further into some more advanced techniques:
Building backlinks
Blogging on your site
Creating a campaign where you target keywords in your industry and/or niche
Create Meta Descriptions for All Products & Pages
Meta descriptions are extremely important! They are the little description that you see on search results that tell you what a page is all about. Often times people confuse meta descriptions with a normal product description, but they are actually different. A product description is visible on your actual product page (this is what customers read when they are on your product page). A meta description is only visible on the search engine results page (SERP).
When you're filling out your product information, make sure that you are filling out both your product description and your products' meta description. If you leave this blank, Google will have a hard time trying to figure out what your product is and they probably won't show you in search results. This is a huge missed opportunity to gain more customers and drive organic traffic to your site. So make sure you fill out as much information as possible!
? Check out our guide (which includes a video tutorial): How To Write Amazing Meta Descriptions
Optimize all Images with ALT Tags
Do all of your images have ALT Tags? The purpose of an ALT tag is to help screen readers (for the seeing-impaired). In addition, ALT Tags are also very important for improving your overall SEO. Why? ALT tags are a key piece of information that Google uses to understand what your photo is all about. Keep in mind that Google is just a computerized robot sorting through files. It doesn't have eyes to see what your website is all about. It uses information provided in your ALT Tags to make sense of the images on your site.
Google expects you to fill out this information. The more information you give them about your photos, the better. Make sure at least one of your ALT Tags contains a keyword that is relevant to your product. So if you're selling coffee beans, one of your ALT Tags should be "coffee beans." This will help your chances of showing up in search results.
? Check out our guide on how to optimize the product images on your Shopify store: Top 7 Product Image Tips
Create Product Pages that SELL!
Do your product pages persuade customers to click the "Add to Cart" button or are you product pages boring? If you're not sure, ask a friend or relative to take a look at one of your products. Ask them, "Would you buy it? Or do you need more information?"
They just might tell you that they need a more convincing description or better images. Would a product video help calm their nerves and help them finish their checkout process? These are all great questions to ask. Uploading a product and adding an image is just the start. You need to make sure that your product pages are optimized not just for search engines, but also for customers!
? Check out our guide: 5 Ways to Optimize your Product Page To Drive Traffic
Also, don't miss out on our 11 Most Inspiring & Beautiful Shopify Stores of 2018
Get 5 Star Reviews for Your Products
Reviews are super important for SEO because they are searchable by search engines. Google can crawl your website and see all of the product reviews on your entire site. Oftentimes, product reviews contain keywords that relate to the product your selling. For example, let's suppose you had an outdoor store and sold waterproof tents. One of your reviews might say, "This is the best waterproof tent I've ever used! I would highly recommend." Google will see this and know that you sell waterproof tents and can then recommend you in search results whenever someone searches for this specific product.
Reviews also serve as social proof. They convince customers to buy your product because other people liked it.
Lastly, having colorful star ratings is a great way to pop out in search results. In order to get your star ratings to appear in search results, you'll need to install 'Get Clicked! SEO' which inserts the necessary structured data into your Shopify store.
? Learn how to start getting reviews from customers: How to Display Product Reviews on Google Search Results
Build Up Backlinks
Basically a backlink just means that someone on another website is linking to your website. How do you get these amazing backlinks to boost your SEO? Try to get people to write about your company by doing interviews, get featured in relevant magazines or make connection with people in your industry/niche. You can also start guest blogging for websites that allow you to place a 'follow-link' on your author's bio. If your company isn't that well established or famous yet, it's better to start small and aim for indie publications and small blogs. Backlinks show Google that you are a reputable site that have content that people are interested in.
Start Blogging on Your Shopify Store
Having an active blog on your Shopify store is essential for improving your overall SEO and rank with search engines. Google favors websites that have a lot of unique, quality content on their site. Show Google that you're the expert in your niche! Write about things related to your shop.
Think about every possible article related to your products, and start typing articles people will want to read! Of course, you'll also want to think about what kinds of articles people are searching for (or else you risk never being read). Although it can take a lot of time to start ranking in search results, it's totally worth it! And the payoff can be incredible. Having regular readers is a key way to gaining new customers. Most people start seeing results within a year, but again good things take time. Try to aim for around 10,000 words a month on average at least if you decide to take this on. Create an editorial calendar and get to work!
? Need some inspiration? Check out our Adolab Blog
Target Keywords in Your Niche
Do your best to rank for keywords that you are trying to target in your niche or industry. First you'll need to do some initial research using a free tool such as Moz's Keyword Explorer to narrow down your scope.
For example, let's suppose your Shopify store is an online tea company. You might want to rank for 'best tea' and 'buy tea online.' Figuring out what keywords you need to rank for can help you create product descriptions that are rich in keywords. This enables Google to understand that you're an expert in this arena and/or offer these types of products that people are looking for. You can also use these keywords in your blog articles which can help you appear more frequently in search results.
I hope this helps to answer your questions about how to start ranking on Google search results. If you have a question, feel free to get in touch with me directly by sending me an email.
Helpful SEO Resources to Help Grow Your Shopify Store
Here are some helpful SEO articles to get you started on ranking higher on Google.