Shopify SEO Guide for Beginners
In this guide, we'll teach you everything you need to know about Shopify SEO. Search engine optimization (aka: SEO) are methods you can use to appear more visibly in search results. We understand that you want to take your Shopify store to the next level and drive more traffic to your store. This Shopify SEO guide will help you build an understanding of the steps you need to take in order to get there.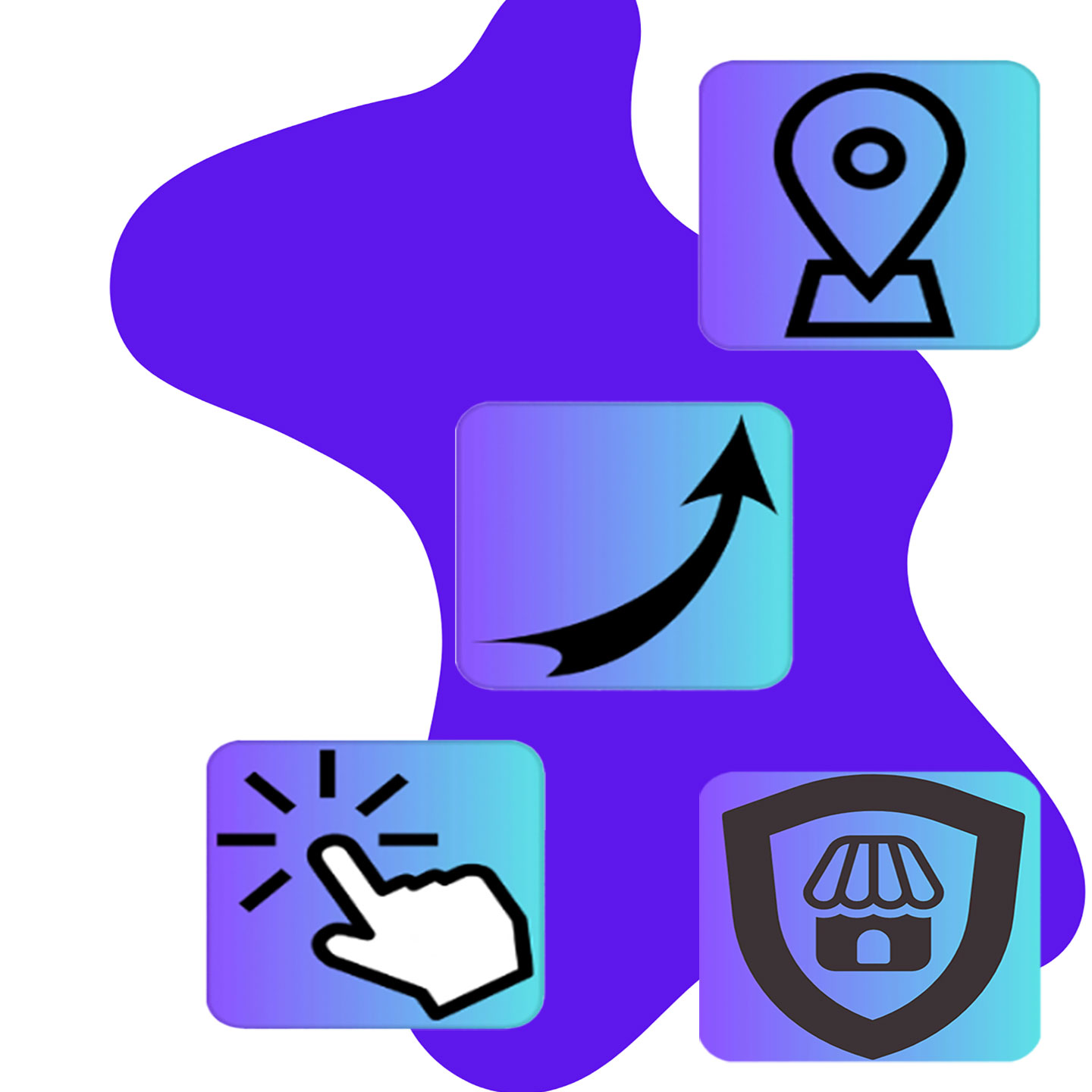 Discover how search engines work behind the scenes. Learn how Google decides which websites to show in search results. A fascinating look at robots crawling your Shopify store & archiving your content. Learn how Google thinks.

HOW GOOGLE RANKS WEBSITES
Google uses over 200 ranking factors to determine which sites should be displayed on the first page of results. We'll explain which ranking factors matter the most to search engines and why. Learn how Google grades your wesbite.
HOW TO TRACK SEO PROGRESS
You're putting in the hard work, and now you need to start tracking your results. We'll teach you how to analyze your store's data so you can understand what is working and what isn't working. Learn the basics of tracking SEO progress.
Get Discovered
SEO is an important way to get discovered by people searching for products and services on Google. The benefits of optimizing the SEO on your online store are: showing up in search results, more traffic, higher rank, and an increase in sales.
See Real Results
Take advantage of this opportunity that enables Google to provide you with valuable traffic from real potential customers! Just remember that good things take time and true SEO isn't magic. You're going to have to put in a lot of  hard work, but the good news is you will see real results as you progress!
Spend Less on Advertisements
Implementing an SEO campaign is more effective than spending money on advertisements. Customers trust search engines to show them the most relevant information.

We're going to share all of our techniques and strategies and explain step-by-step how Shopify SEO works. You'll also learn tried-and-true methods to improve your very own Shopify store. Follow along with our helpful guides to discover how you can grow your store organically by mastering Shopify SEO.
✕
Shopify Success Newsletter
Don't miss out on the best tips and guides for Shopify sellers!