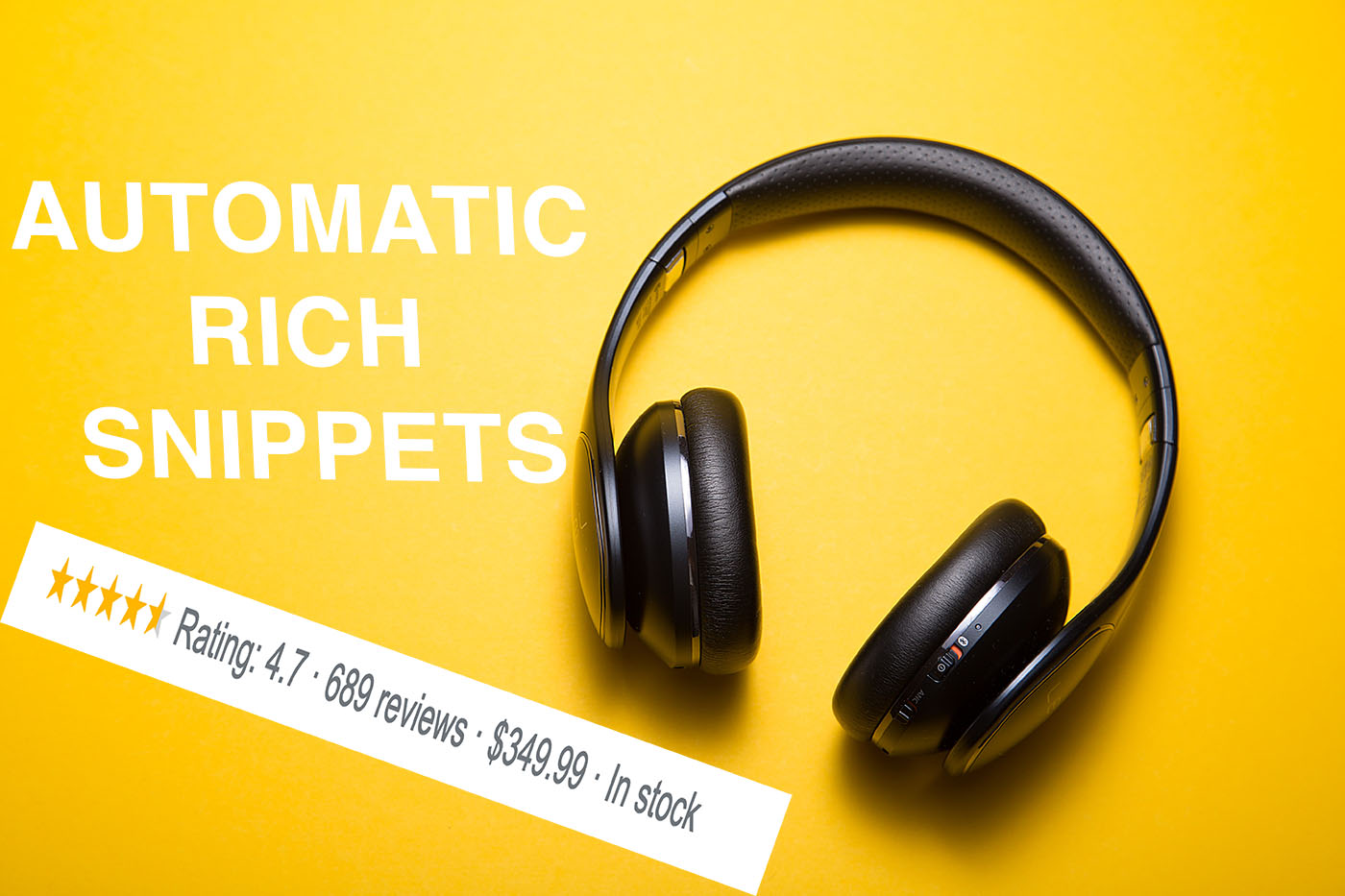 The best way to improve the way your Shopify store appears on Google search results is by installing rich snippets. I'll cover how to get your product reviews to show up automatically on Google search results by just installing a single app. We'll cover how you can...
Subscribe to Our Newsletter
✕
Shopify Success Newsletter
Don't miss out on the best tips and guides for Shopify sellers!