Grow Your
Shopify
Store
The Best Shopify Apps In The World
 & The Ultimate Sales Growth Tool Kits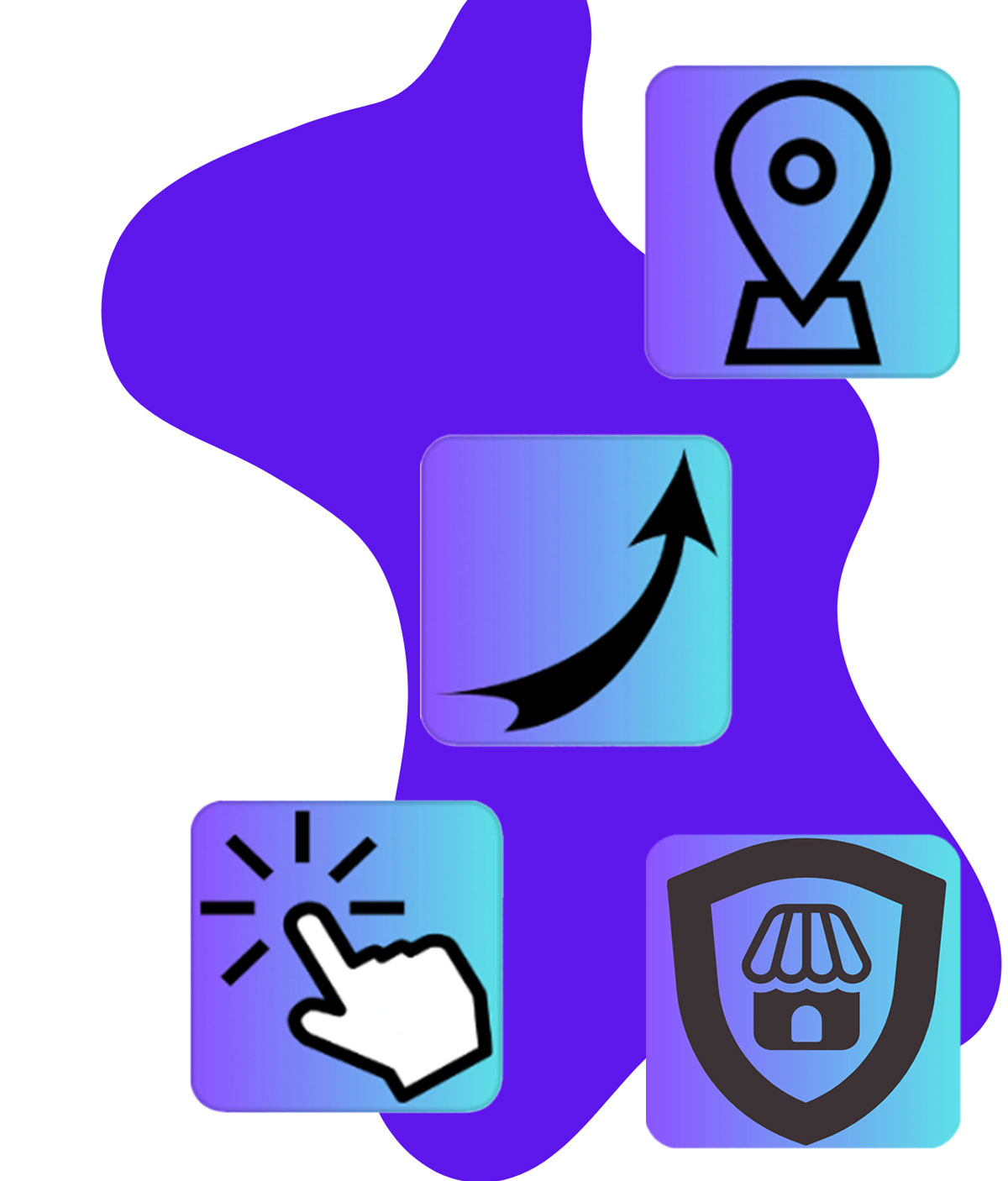 Drive traffic to your Shopify store & show up on Google – complete product optimizer.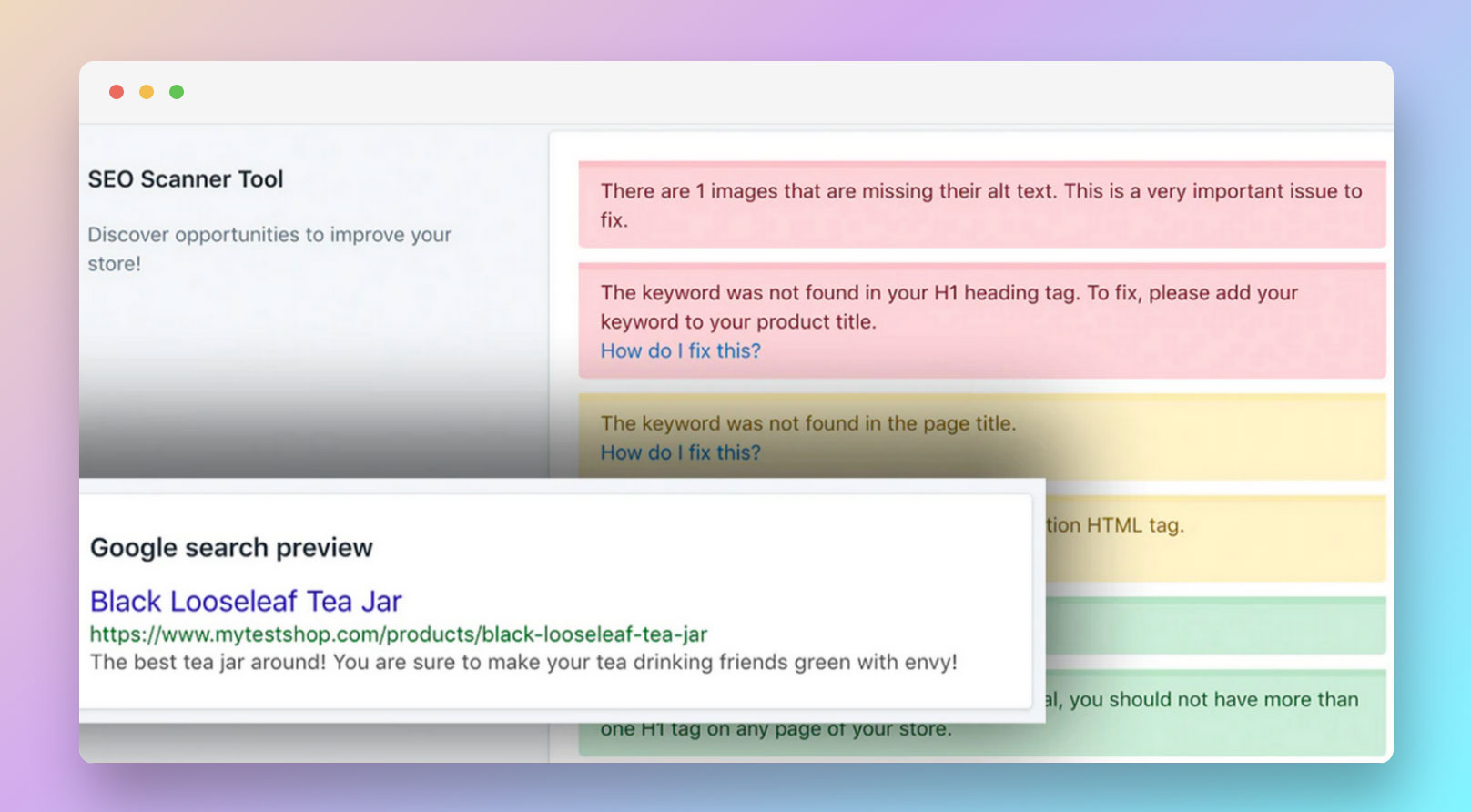 Get Clicked! SEO helps Shopify stores drive 3x visitors by helping merchants scan & fix their SEO issues. Automatically helps you rank higher & displays your customer reviews on Google search results. Increases Visibility on Google
Get noticed on Google search results by showcasing your customer reviews.

Easily Scan & Fix SEO Issues
Scan your product pages easily to see your SEO issues & quickly fix them.

Get more shoppers to visit your website
Learn how to rank for things people are searching for on Google that they want to buy online & get organic traffic.

We help you fix broken links on your site so you can maintain a healthy SEO status with Google. We make it easy to do your SEO without a headache.
Disable Right Click Defender
Instantly protects your website content from people trying to steal images & text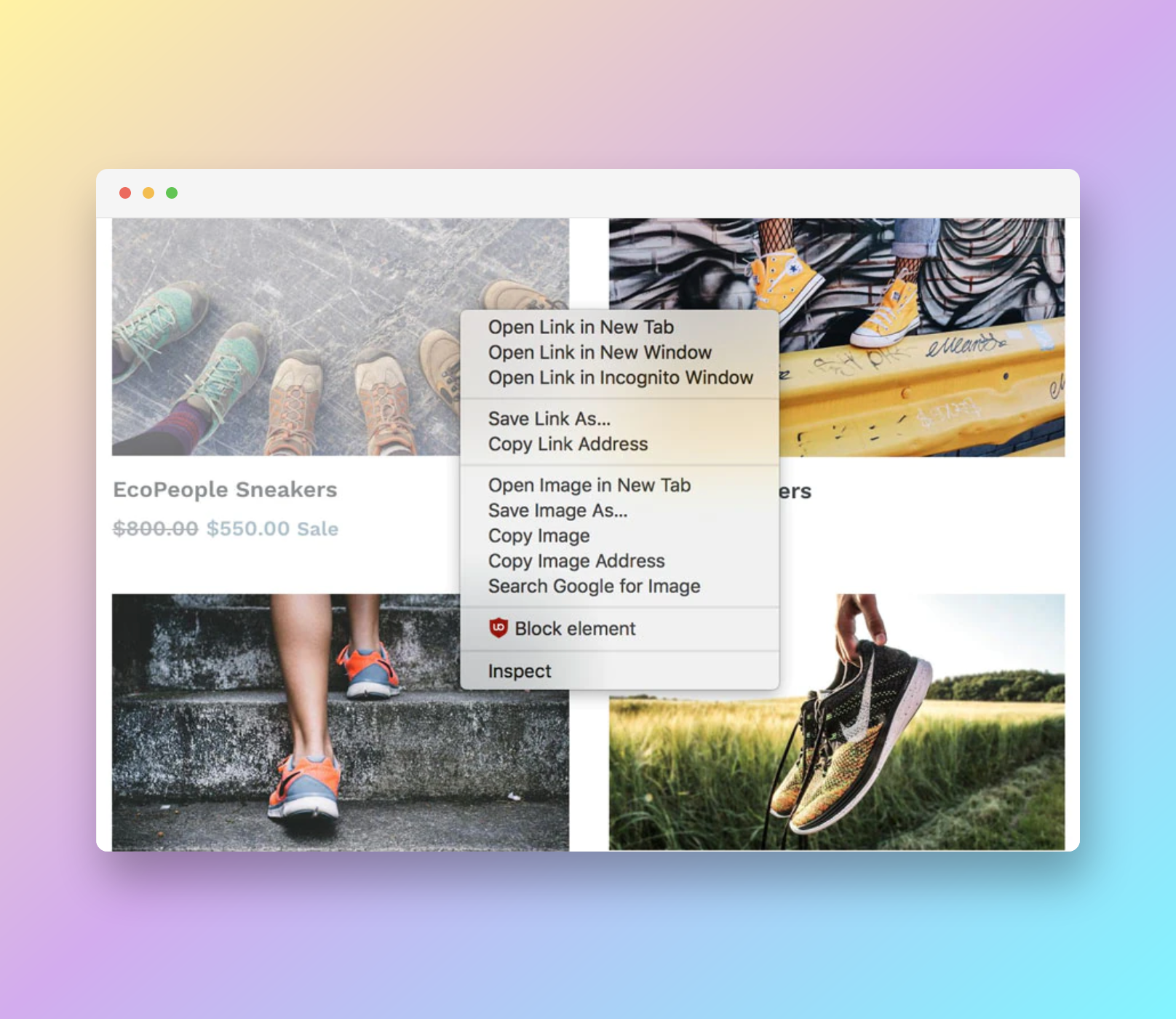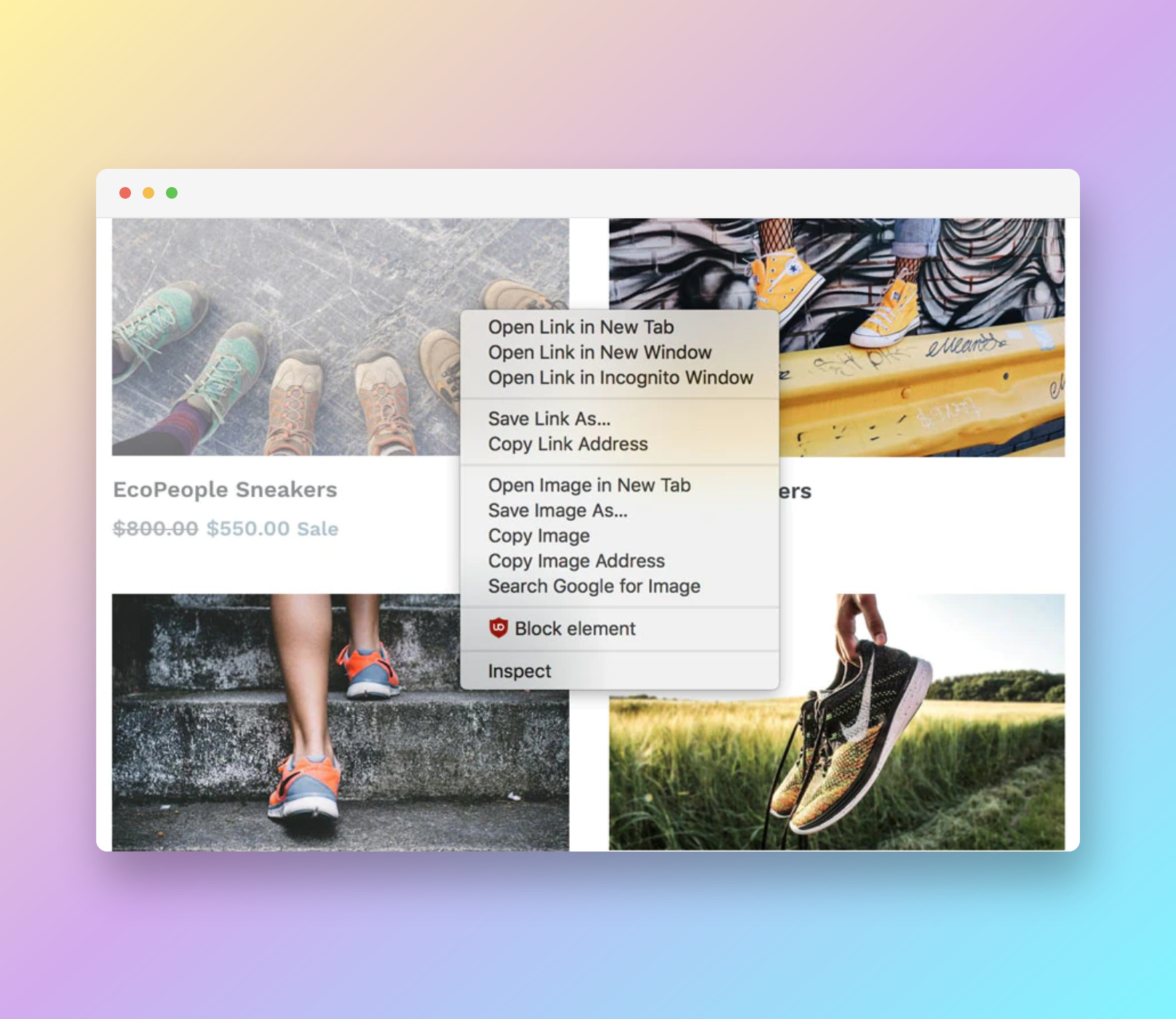 Right Click Defender works instantly to protect your website from copycats. You don't want to spend a bunch of money on photos just to have them stolen from you by people right clicking on photos or taking your blogs, our app prevents all of that. Prevents theft of website images
Instant protection for your images so people can't right click on them and save them.  No set up required. Super easy one click install!

Prevents theft of website text
Instant protection for your copy writing so people can't copy your awesome writing & pass it off as their own. Keeps copycats away.

Disable Right Click Defender also prevents spam attacks on your website to protect you from malicious people trying to hack your site.

We watch and protect your website's content all day and all night while you work and sleep, to give you peace of mind.
Instantly creates a Table of Contents sort of page for easy access to all pages on site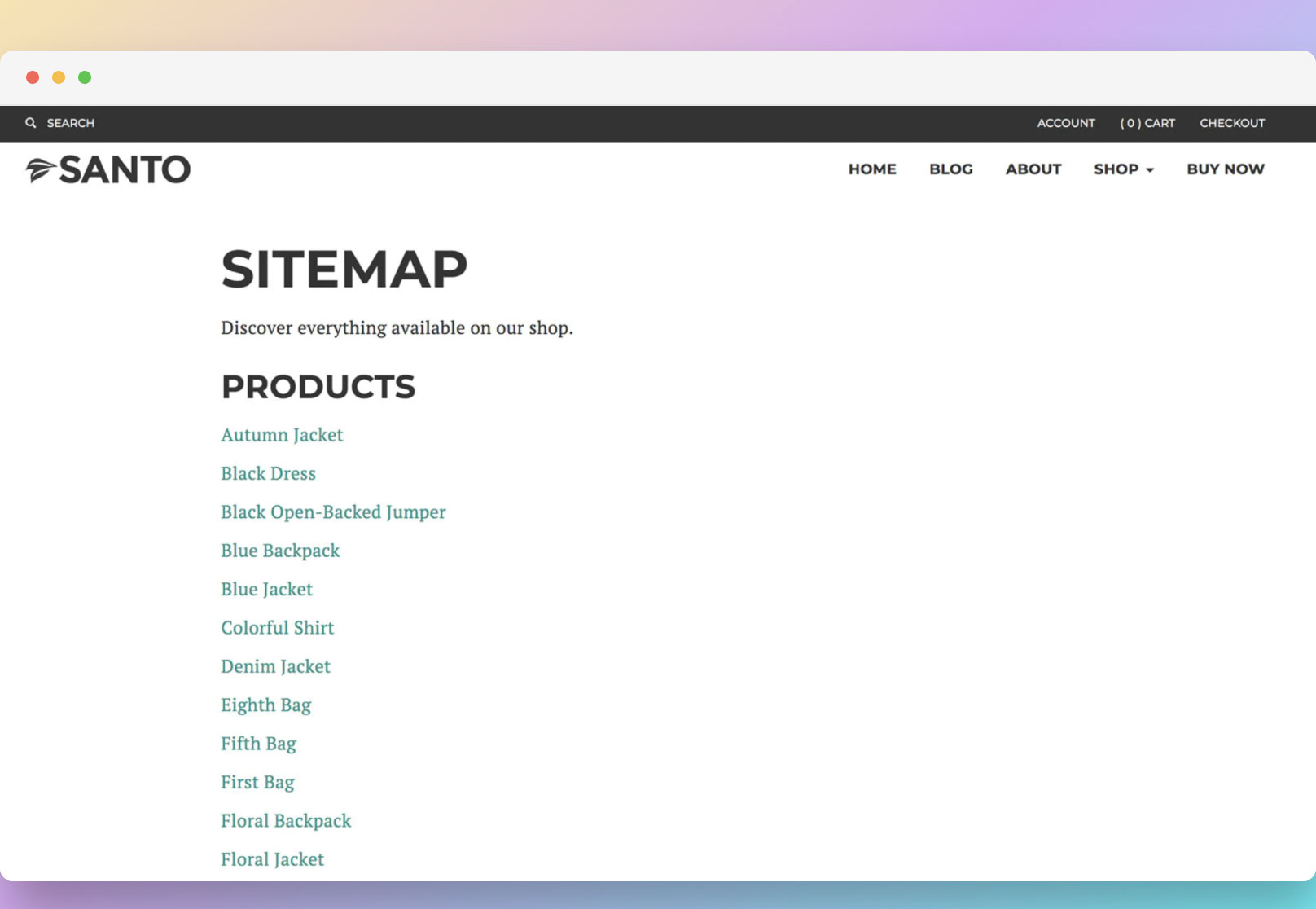 SEO Sitemap Builder creates an instant HTML sitemap for your Shopify store in just 1 second. This means customers can easily see all of your products listed on a single page for an easy directory of all of your site's pages. Plus, a sitemap is an SEO Google Ranker booster. Creates an instant Sitemap
Shopify gives you an XML sitemap but they don't give you an HTML sitemap with your store, so our app makes one for you.

Google ranking factors consider an HTML sitemap a part of their overall ranking algorithm, so a sitemap helps SEO!

Shoppers find products easier
Having all products and collections listed in an easy to view sitemap helps customers find what they're looking for so they don't leave.

If people find what they want on your sitemap and your website has a low bounce rate, Google can show your products in search results more often.
Sales Climb Sticky Add to Cart
Increase sales with a sticky bar at the top of your website with buy now button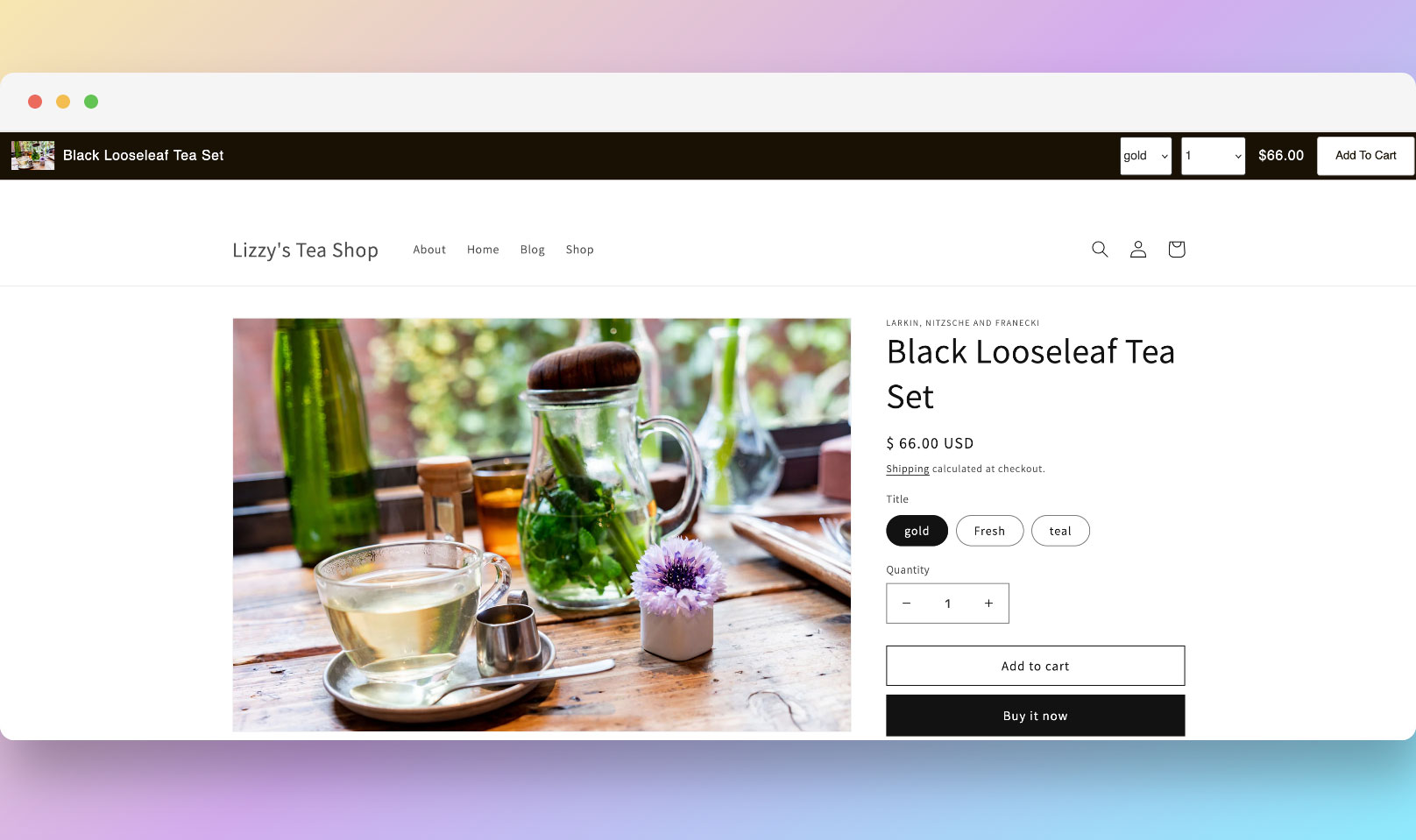 Sales Climb Sticky Add to Cart is the best Shopify app for increasing sales. The little bar stays at the top of the page when the shopper scrolls down the page so that they'll always see the Buy Now button on the product page which adds it to their cart. The sticky add to cart button is great for any Shopify store looking for an easy way to make their product pages better and more optimized for sales.

Shoppers can easily checkout
Sales Climb Sticky Add to Cart button really does help encourage customers to just add the product to their cart, getting you closer to a sale!

You don't have to do anything to get the app to work, it instantly puts a sticky bar on your website so you can get started right away with improving your product page.

The Sales Climb app is for any Shopify store looking to grow their sales. Our app gives your site a smart and modern look that works with every Shopify theme.
"We have tested different apps for creating sitemaps. But this app is the best app for creating sitemap. We are very satisfied!!! Super!
– Deubl
 "I have definitely noticed we have climbed the list on Google. This app taught me things I had no idea about and I am really happy I installed it. It is worth the money. Customer service is above & beyond! Highly recommend!"
– Stoned Hilda
"I love this app! I can easily add relevant keywords to all my pages, products, and blog posts. Now I have the tools to get ranked on Google!"
– Birth Song Botanical
"I really love this app! The customer support is 100% AMAZING and highly recommend them. 🙂 If you're considering getting this…don't hesitate. Worked immediately after installing. Thank you so much and I love this app!"
– Glitter Lambs
Right Click Defender
Join 1,081+ Adolab
happy brands
Our apps get you real results! And hey – our customer service is ridiculously amazing
 The best Shopify apps to increase sales, traffic & security while you sleep.
✕
Shopify Success Newsletter
Don't miss out on the best tips and guides for Shopify sellers!