Every online business wants to be visible on Google search results. Whether you're just starting out or you've been working on building your online store for a while now, having a boost in visibility can lead to more sales. One great way to show up in organic search results is by getting Google to display your product reviews.
Ordinary search results are boring and don't stand out. However, search result listings that contain product reviews pop out to the shopper and make them want to click on the link.
Furthermore, in this article we'll explain why product reviews are so important for Shopify store. We'll also explain how you can get product reviews to display on Google search results.
Getting Reviews For your Store
Does your Shopify store have product reviews yet? If not, the first step you'll need to do is to start garnering product reviews for your site. This can be achieved in a couple different ways.
The first approach would be to send out an email to your satisfied customers asking them for a review. You'll be surprised how many people will actually take the time to write a review.
Since the number is usually somewhere around 1 in 20 customers, it's  important to email as many people as possible.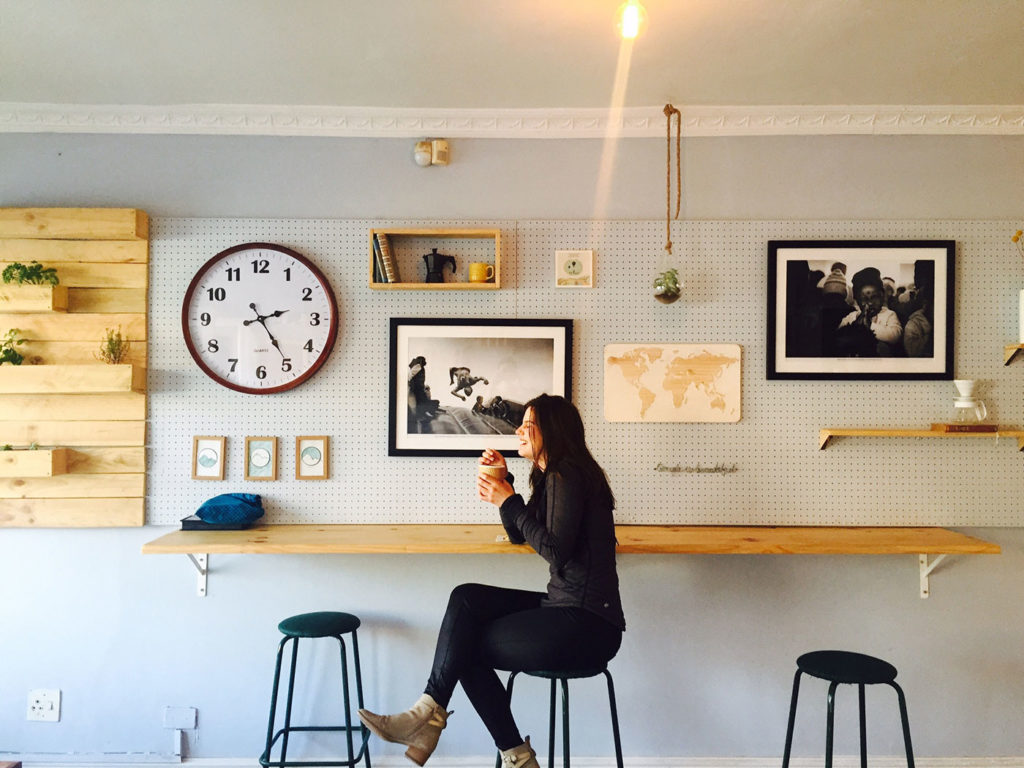 You can also make an announcement on social media such as Facebook or Twitter that you would love for customers to review your products. Make sure to attach a quick link to your website so people can easily access your site.
Keep in mind that it's okay if your customers leave a review for you on a social media site such as Facebook or Yelp because these can still be used as testimonials on your site.
Let your Customers Rate Your Product
Does your website have a "Write a Review" button next to each product? If not, don't worry because you can easily add in this feature by installing Shopify's Product Reviews.
This app will instantly create a review option for every product on your store. This way if your customers want to share something they love about your product, they can!
We love this app because it allows store owners to decide not to publish a distasteful review. If someone leaves you a one star review, you can simply leave it out of your product reviews feed. Most noteworthy about this app is that it's totally free. It doesn't cost anything to install or set up on your store so you can get started with it right away.
Lastly, you'll want to ask yourself how easy is your review process?
Remember that you need to make it as easy as possible for your customers to leave you a positive review. The ugly truth is that customers are not going to go out of their way to leave you a review
The 3 Benefits of Product Reviews
Great! We've successfully covered how you can get product reviews, so now let's talk a little bit about the benefits of getting your product reviews to display on Google.
Drive Traffic
Adding product reviews to your site helps to increase your organic traffic. Organic traffic is the amount of unique visitors that you are getting to visit your site without paid advertising. Organic traffic means they found your site because they did a search on Google and your site popped up.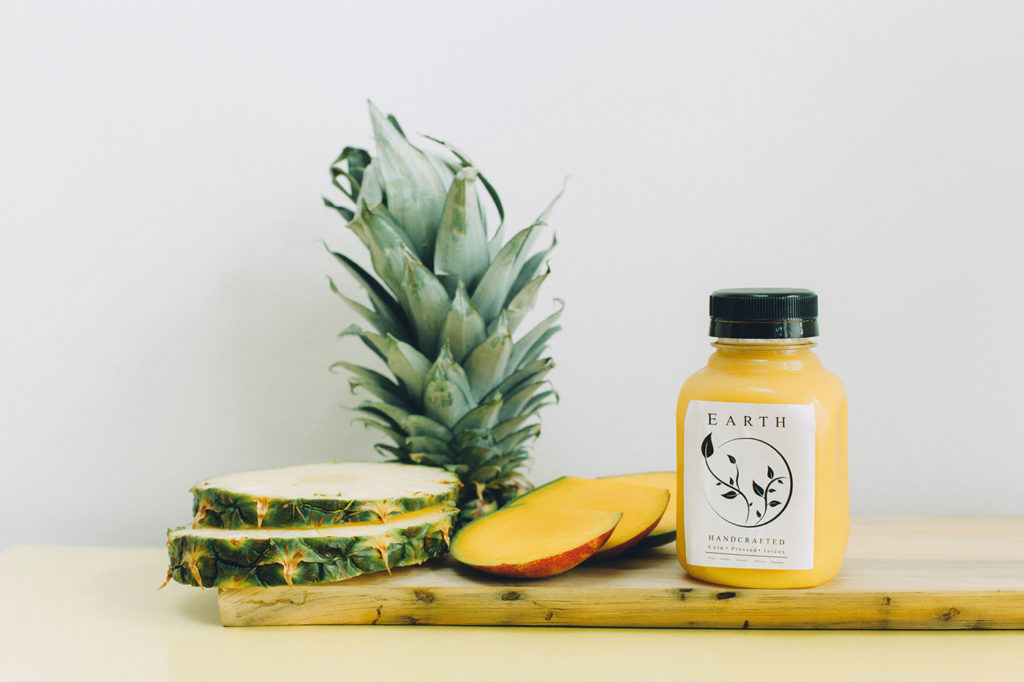 Having product reviews display on Google helps to boost the number of visitors you receive on your store. Why? Having product reviews display on search results is very eye-catching.
It's hard to miss five bright yellow stars amongst a sea of blue text. By having a more attractive search result listing on Google, you will be able to get more clicks.
More clicks means more eyeballs seeing your store!
Increase Sales
The number one reason to get product reviews for your Shopify store is that it can increase your sales. Why? First of all, people trust reviews more than advertising. In addition, they want to know that someone else bought this product and loved it (or that it worked as expected).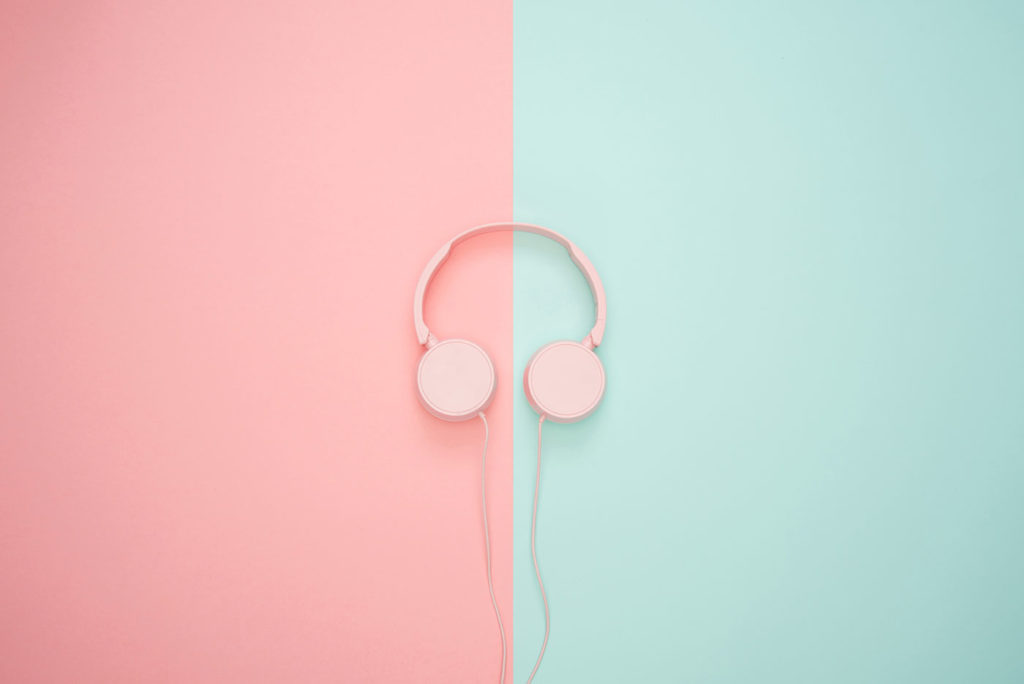 If someone sees that your product has positive reviews, they are more likely to buy your product. These product reviews act as social proof. By showcasing positive reviews, you can help to convince potential customers that are on the fence about buying your product.
Increase Your SEO
Most of all, product review can help increase your search engine optimization. How? By having SEO-friendly reviews, search engines can pick up on the words being used in each review. If one of the words being used matches a search being made, your product can show up.
A Real Life Product Review Example
The real goal is to get Google to show your product reviews in search results. Keep in mind that this isn't always guaranteed. Just because your store has product reviews doesn't mean that review scores will show up in search results.
Google can choose to display star ratings for your product on search results.
How does Google decide whether or not to display star ratings? Google favors sites that have structured data. Structured data is special JSON-LD code inserted into a website. This code organizes the data within the website.
Structured data is especially used for formatting product reviews in an easy to read format that Google can understand. When Google sees this structured data, it will create colorful review scores for your products and display these on search results.
The Canadian brand Endy is a Shopify store that sells high-quality, affordable mattresses online. Probably their most notable appeal is that they offer an astounding 100 night free trial!
Most of all, they've done an incredible job on their site's SEO (search engine optimization). Endy has implemented structured data into their site which enables Google to prominently display their 5 star reviews.
Best App for Displaying Product Reviews
Okay, okay. You have product reviews and now you want to know how to get them to display. Thankfully, we've got you covered.
The best app for displaying product reviews is Get Clicked! SEO because this app instantly creates structured data for your entire Shopify store.
Structured data is the key ingredient your site needs in order for product reviews to display on Google.
Get Clicked! SEO automatically writes the necessary code on your site in order to communicate with Google. Consequently, Google will see this structured data and understand that you have product reviews waiting to be showcased.
Without structured data, you risk your product reviews being buried in pages of search results.
How long does it take for product reviews to display on Google?
As far as SEO is concerned, the results happen quite quickly. Although it's not an overnight, it only takes as little as three weeks for review scores to finally display on search results.
It really depends on when Google decides to crawl and index your site. While the time differs for every Shopify store, the average time for a product review to appear with a star rating usually takes a couple weeks.
The technical name for displaying a rich data result (such as a product review) on Google is called a "rich snippet."
How can you get your product reviews to display on search engines? All you have to do is install the app and sit back and wait for the magic to happen.
Another cool perk is Get Clicked! SEO drastically increases your search engine optimization.
Google loves when sites have all of their data neatly organized. After Google crawls and indexes your site, they can choose to boost your ranking. This means that you can show up more frequently on search results and rank higher for keywords you're trying to target.
As a result of showing up more frequently, you'll gain more exposure for your brand and products.
Summary
Thank you so much for reading our guide to getting product reviews to display on Google search results. We hope you've enjoyed our actionable strategies for getting reviews to display on search engines.
Hence, we learned that the best app for adding a review function to your store is Shopify's Product Reviews. In addition, we learned that the best app for displaying those product reviews on Google is Get Clicked! SEO.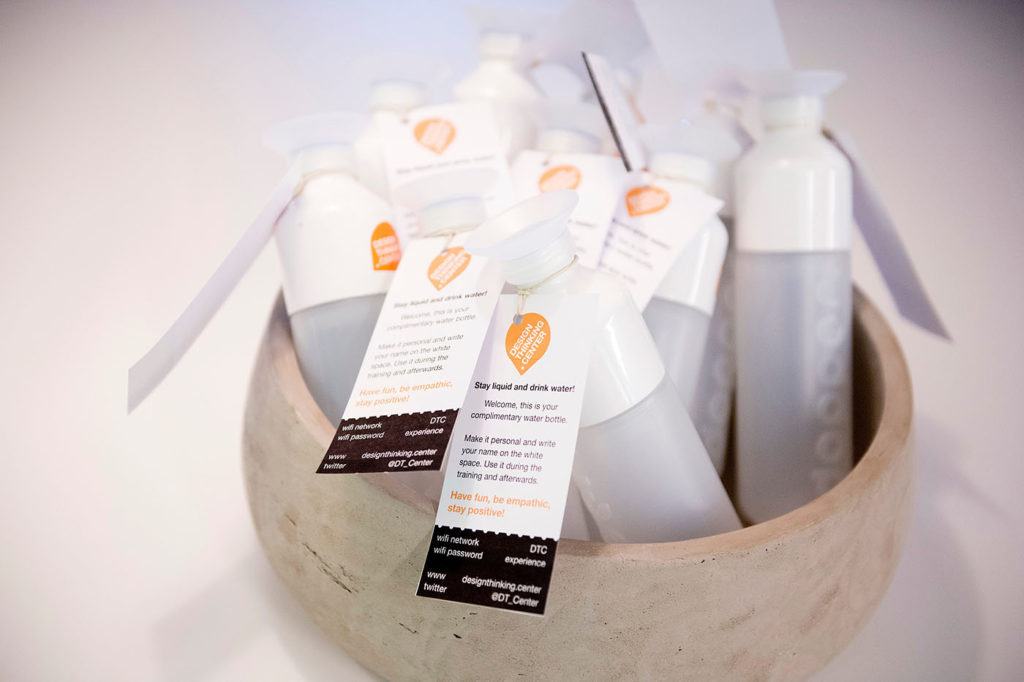 In conclusion, product reviews are an essential component to growing your Shopify store and brand. By showcasing your most positive reviews, you can get more clicks on your site.
With more visitors to your store, you're store can potentially make more money. Make sure that visitors are confronted by an outstanding product page that encourages them to buy the product.
For more tips, check out our guide 5 Ways to Optimize your Product Page to Drive Traffic. Lastly, make sure to sign up for our free weekly newsletter where we'll share the best Shopify tips and advice.
If you have a question about product reviews or anything ecommerce related, feel free to get in touch with us.
✕
Shopify Success Newsletter
Don't miss out on the best tips and guides for Shopify sellers!