Creating a free listing on Google My Business is a great way for your Shopify store to capture the attention of new customers. Google can help you attract new clientele to your physical location.
Google has set up an awesome platform that helps business owners get discovered. If someone is searching for something that your store has to offer, you can pop up in search results!
It's also a great way to improve your overall SEO. By being more accessible on the internet, you can create brand loyalty and awareness through reviews and special offers. 
Without further ado, let's dive into the six amazing benefits of creating a Google My Business listing for your Shopify store. 
#1 It's entirely Free
The best thing about creating a Google My Business listing for your business is that it is entirely free. 
You don't have to pay a cent for any of these awesome benefits. All you have to do is spend a couple minutes entering your information, and that's it!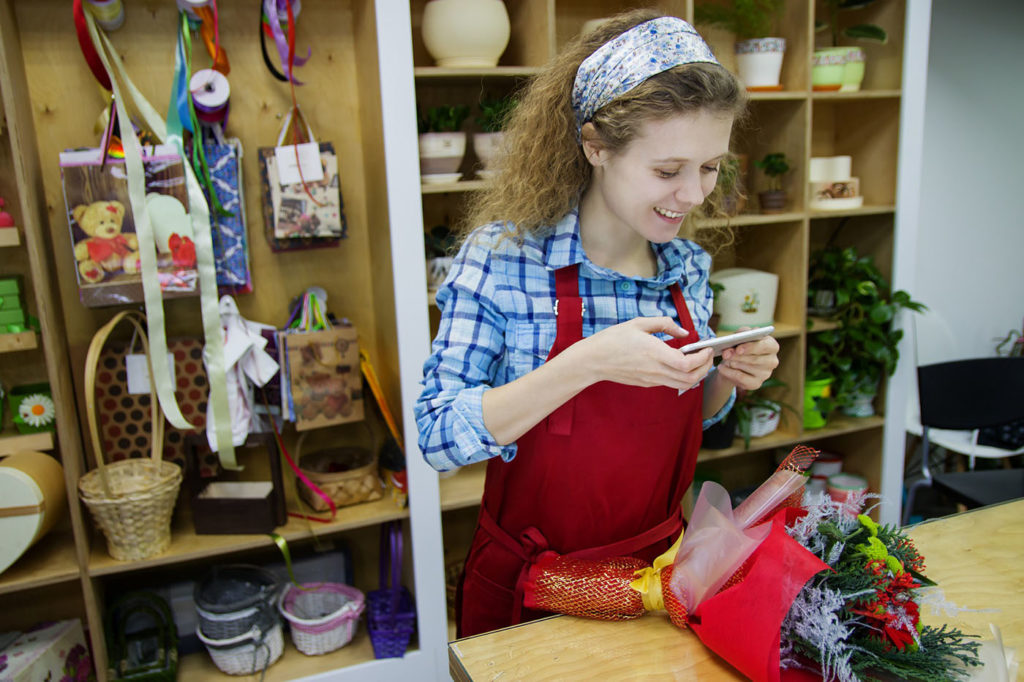 Google My Business is trying to collect as much helpful information about every businesses around the world in order to help people find what they are looking for.
By giving them information about your store, you are contributing to this online resource. You are also improving your chances of being discovered on the search engines. 
#2 Gain new Customers
When people search for your business on Google, your store will pop up in search results. This really helps people find your store (especially if it's in a hard to reach area of the city or if your social media pages don't contain up to date information).
It's a good idea to make sure information about your store is easily available on the internet. If a customer can't find information about you on the internet they are less likely to come to your store.
Remember, Google is the keeper of SEO and determines how you rank on search results.
So if you're going to update you're store's information anywhere on the internet, this should be the first place you turn to.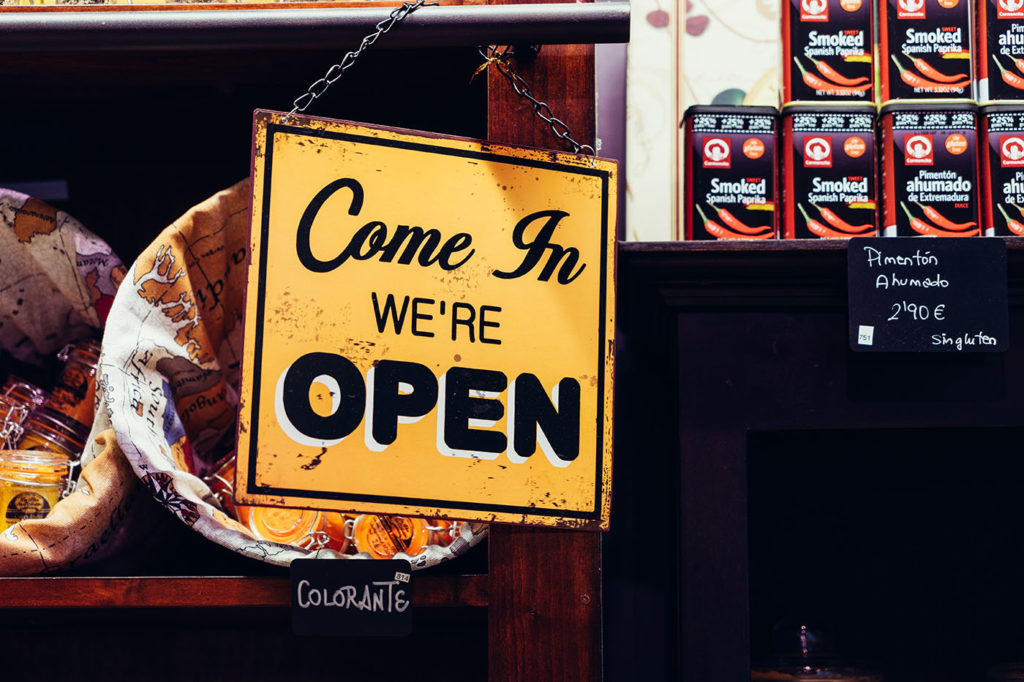 Another perk is that your store will pop up on Google maps along with directions and basic information (i.e. phone, address, hours of operation).
This feature helps you gain new customers who may not have known about your store, but are interested in checking it out.
#3 Get a Free Website
As if their free listing isn't enough, Google My Business will also give you a free website.
This is great for increasing brand awareness and making your store's information more widely available.
Google My Business claims that these fast templated websites can be created in a couple of minutes with drag and drop features. They are so easy to make, you can even make one from your phone. 
Our favorite feature of this free website is the call to action button. Try placing a 'call us' button on front center of your free website so customers can get in touch with you quickly if they have a question. 
Another cool feature is that all updates on your listing will be reflected automatically on your free website. No need to double back and change things twice because Google takes care of all that for you. 
#4 Encourages repeat customers
It's always good practice to reward your existing customers. With Google My Business, you can encourage customers to revisit your store by offering sales, coupons, and specials.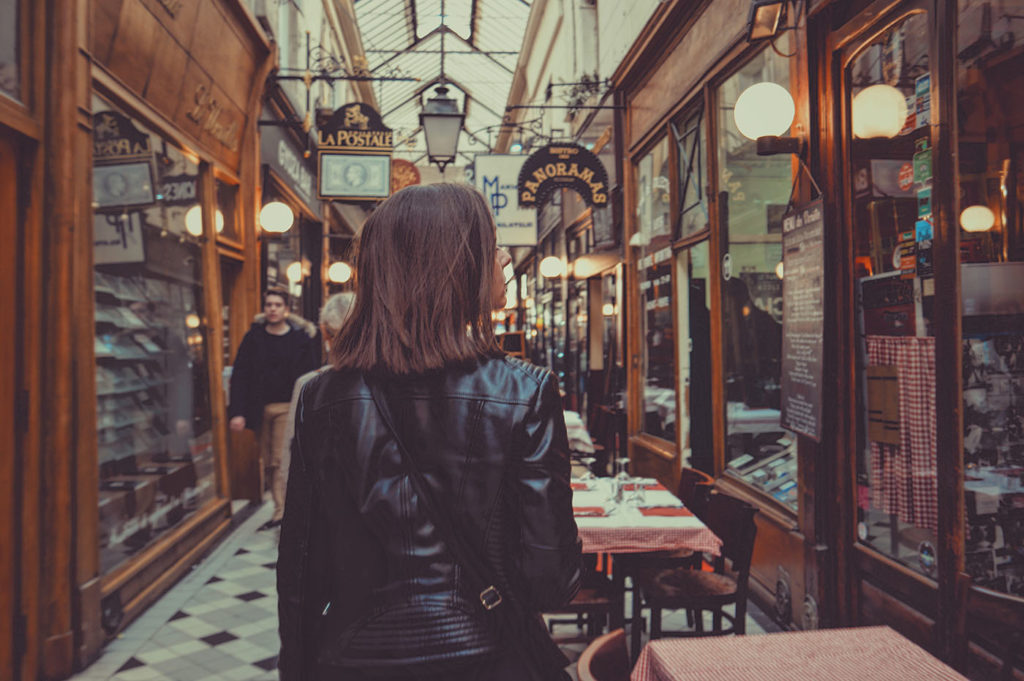 For example, you could ask your customers to sign up for a free newsletter to receive coupons and special news.
Google My Business is a great way to build an email list of your customers so you can announce recently released or back in stock products.
By keeping your listing up-to-date with frequent promos, you can drive more traffic to your store (both online and in-person) on a regular basis.
#5 Build trust
With a Google My Business listing, customers can leave your store nice reviews. Reviews build trust in your business by showing that other people have actually purchased your products and had a good experience.
Star ratings also help promote a healthy reputation and instill brand loyalty.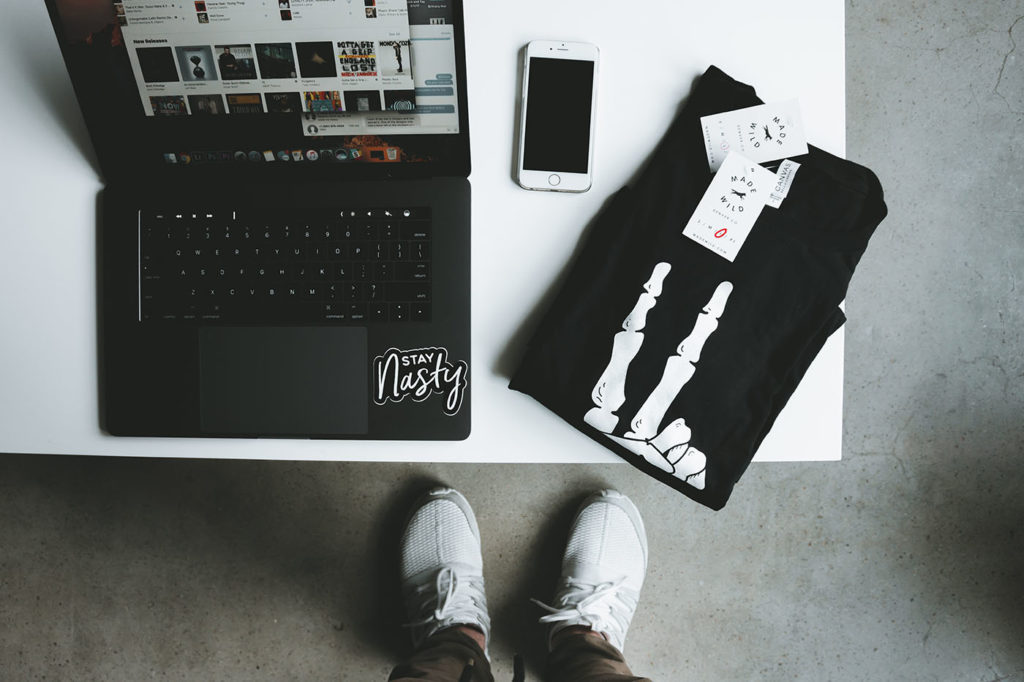 The best part about Google My Business is that you can interact directly with your customers by replying to their messages and reviews.
#6 Learn How People Find your Store
By having a listing on Google My Business, you will automatically be able to get analytics about your customers.
You will be able to see who is looking up your business and where they are from. These insights are helpful for making positive improvements on how people discover your business.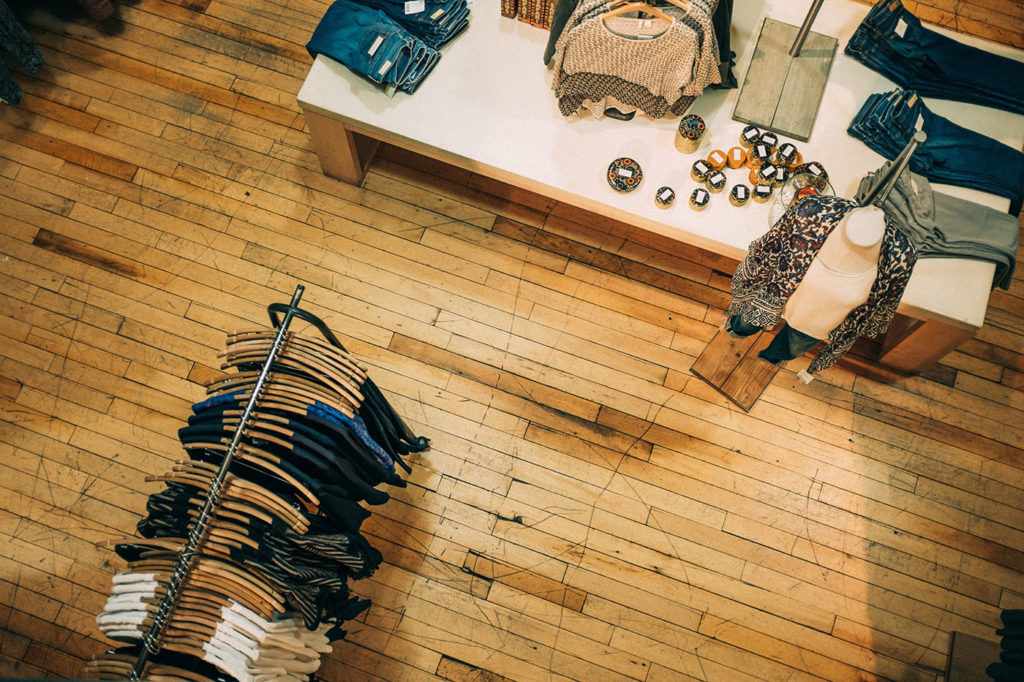 Is Google My Business Right for You?
Here at Adolab we are always coming up with ways that we can help merchants gain more business.
We want your company to grow, we want you to sell more, and most importantly, we want you to gain lots of happy new customers.
We hope you've enjoyed our little tutorial on how you can create your free listing with Google My Business to increase brand exposure and drive more traffic to your store.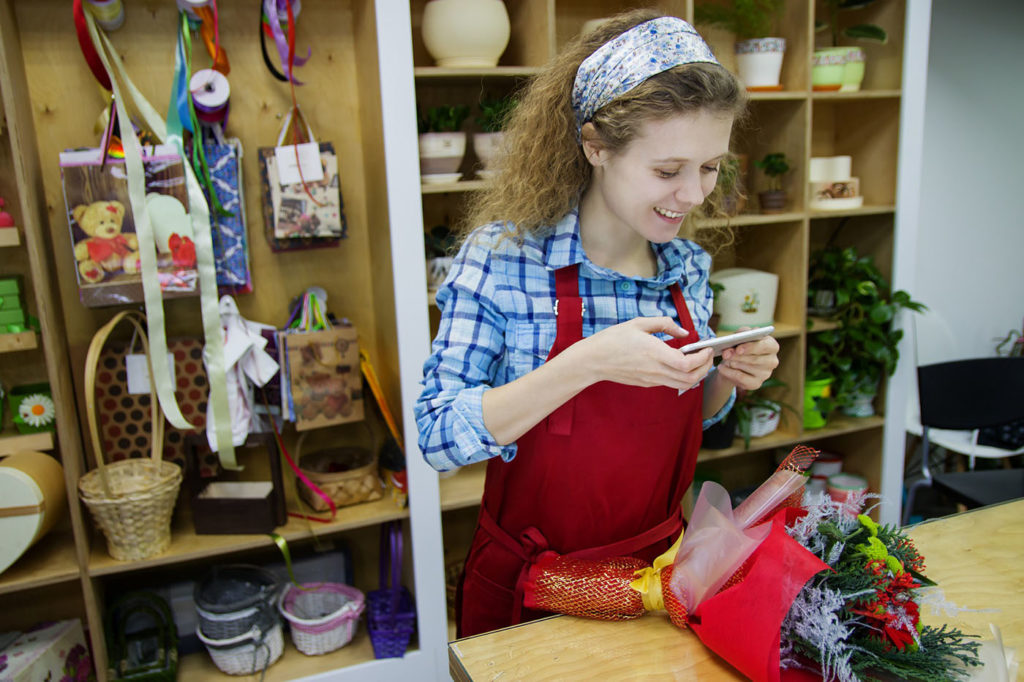 If your Shopify store doesn't have a psychical location, this might not be the right path for you. But don't worry, there are a lots of things you can do to drive traffic and sales.
One great way to do this is by working on increasing your Shopify store's online traffic with these 5 tips for improving your SEO. By improving your SEO, your online store can improve it's rank and show up more frequently on search results. 
Another idea is to actually create a physical location, but only for a temporary amount of time (called a "pop-up shop"). If you're interested in increasing your Shopify Store sales with a temporary location, definitely check out our pop-up shop guide.
Thanks for reading, and we hope you enjoy what Google My Business has to offer! 
✕
Shopify Success Newsletter
Don't miss out on the best tips and guides for Shopify sellers!