Promoting your products on a budget is not impossible. In fact, there are many grassroots strategies that work extremely well with proven results. Your Shopify product promotion strategy should be diverse and include a lot of different approaches. In this article, we are going to share some our favorite ways to drive traffic to your Shopify store and increase sales.
Promoting your Shopify Product with Zero Budget
We've included a mix of techniques that range from getting your product featured on a crowdsourced website to setting up programs where people promote your brand for you.
By promoting your ways in the following ways you can increase the amount of traffic to your site and convert customers more easily. Keep in mind that growing your brand takes a lot of time on your end, so the sooner you start the better off you are! 
1.) Share Your Products on Youtube
Youtube is an online platform where you We love Youtube because it promotes freedom of speech and creativity for everyone. It's also great for creating a brand and getting people to notice your company. Basically, you can use Youtube as a way to send a message to the world.
Just like Facebook and Instagram are important tools for developing brand awareness, Youtube is now quickly becoming an indispensable social media outlet for brands nationwide.
A lot of big brands such as Nike, Puma, The North Face, and Guess now have Youtube channels where they post regular videos advertising their wears.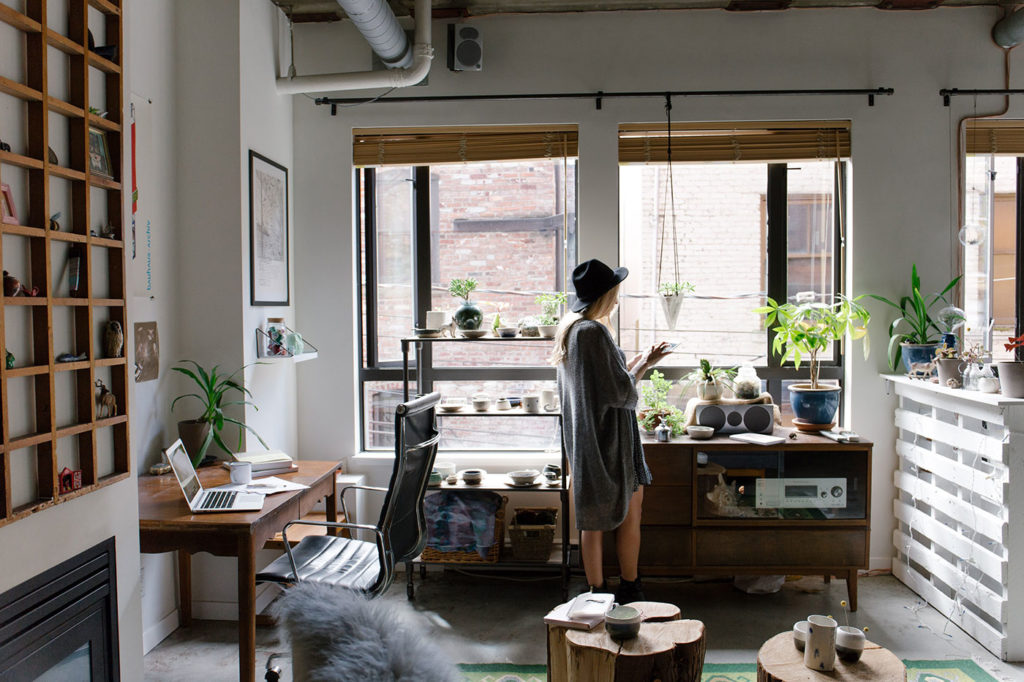 If the idea of a camera in front of your face makes you feel like running in the opposite direction, you're not alone. The only advice we can give you is that you'll eventually get over this. Shoot your first video, and eventually you'll get better at it (practice makes perfect). 
If you have a niche product or speciality shop, this is especially valuable for creating a Youtube audience. Youtube communities are loyal followings that will always watch what you post (that's why they subscribed in the first place).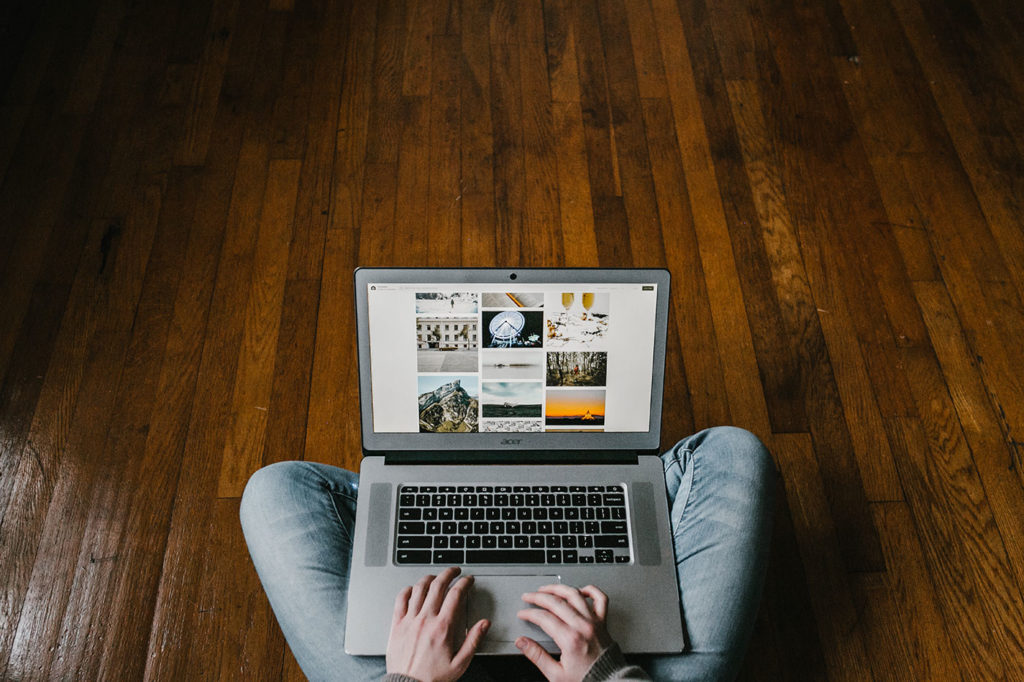 Youtube is ideal for promoting your Shopify product because it's free and accessible around the world. Another perk is that product videos can be embedded on the product listing page which help set realistic expectations with customers. 
How to Get Started: Create a channel, add a fav icon and banner. Record your first video introducing yourself and hit that upload button. Check out our channel here.
2.) HTML Sitemap 
If you're worried about people not being able to find your products when they do a Google search, an HTML sitemap can help. An HTML sitemap is great for Shopify product promotion because Google can recommend your store in the search results.
So what exactly does a sitemap do? An HTML sitemap lists every product, collection, page, and blog article on your website.
This make it a very convenient place for your customers to find everything in one spot. An HTML sitemap is also a great way to increase your overall SEO (search engine optimization) because Google can crawl and index it.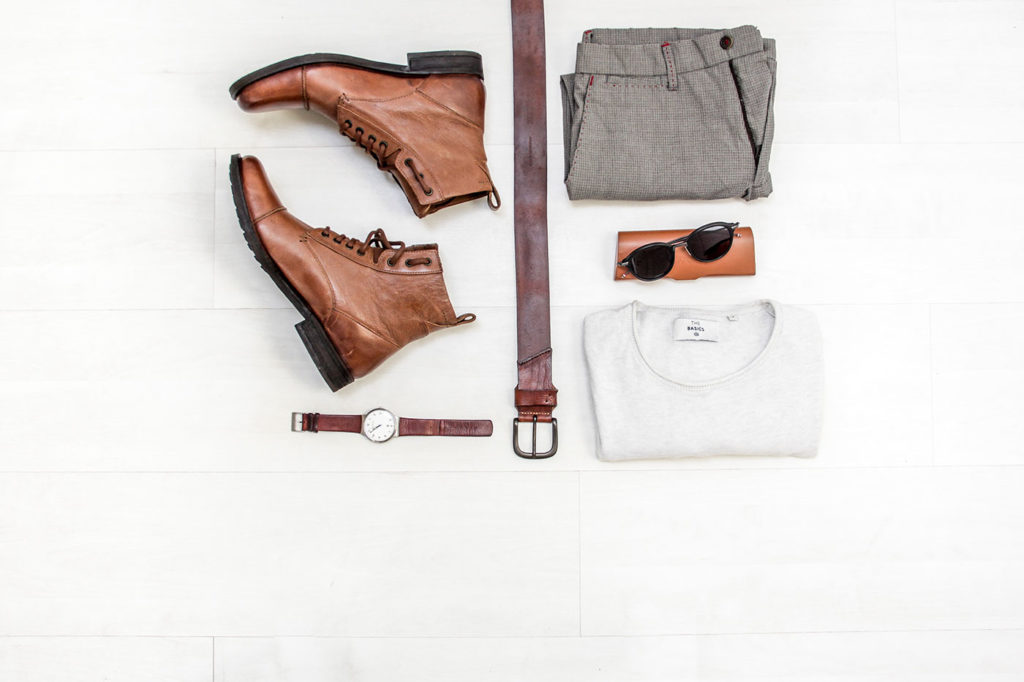 We recommend using our app Sitemap Builder which was created specifically for Shopify sellers. It will automatically generate an HTML sitemap that will list every item you have on your store.
By adding a footer link, you can help your customers navigate to your sitemap and find what they are looking for.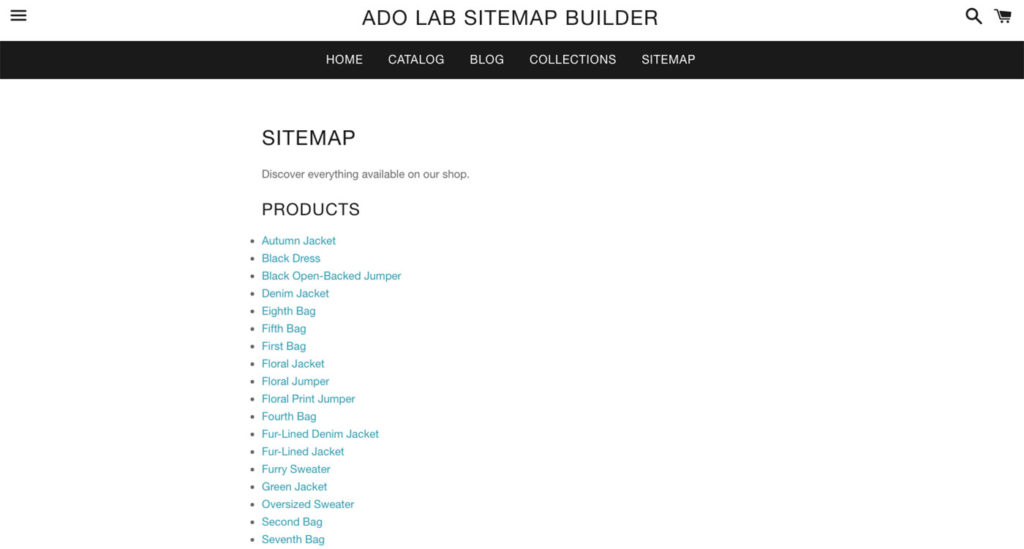 An HTML sitemap can drastically improve your customer's shopping experience because it helps them find discover new items and circulate around your site. For more info, read our guide to Shopify HTML Sitemap: 4 Awesome SEO benefits for your Store.
How to Get Started: Install Sitemap Builder (7 day free trial) and see how much better your store looks with an easy to read sitemap.
3.) Search Engine Optimization

Your Shopify product has a better chance of selling if you can get people to check out your store. In order to drive traffic, you need an SEO plan. Increasing your store's presence on the internet will give you a higher likelihood that your products will be seen.
So how do you increase the search engine optimization of your Shopify store? Improving your SEO takes time and patience. It's a long-tail plan that requires a lot of time, effort, and energy (but we know you're in it for the long run and aren't trying to take any shortcuts).
We recommend installing Get Clicked! SEO, the top rated app on Shopify which helps you find and fix all of your SEO issues with awesome tools made specifically for beginners.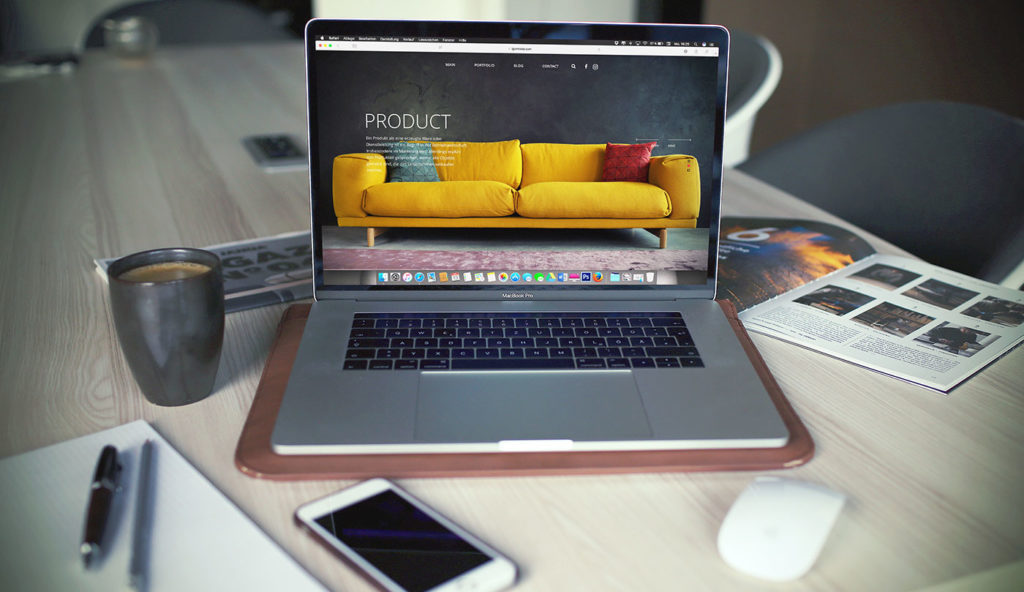 Besides acquiring an HTML sitemap for your store, you could also try improving the SEO of your product images. Check out our guide on Google Image SEO for Shopify merchants where we explain how you can show up in search results by following our tips.
How to Get Started: Do you have a backlinks campaign? Does your store have a Facebook business page? Don't worry, we'll help you out. Just follow our quick guide where we share five proven strategies for improving your Shopify store's SEO.  
4.) Offer an Affiliate Program
It's always a struggle to make your first sale. Getting the ball rolling is one of the most challenging tasks every Shopify merchants find themselves facing. You have to get started somewhere and we suggest creating an Affiliate program.
This creates an incentive for other people to promote your products for a commission. Affiliate programs work really well with Shopify stores that are just starting out because they don't cost any money, unless you make a sale.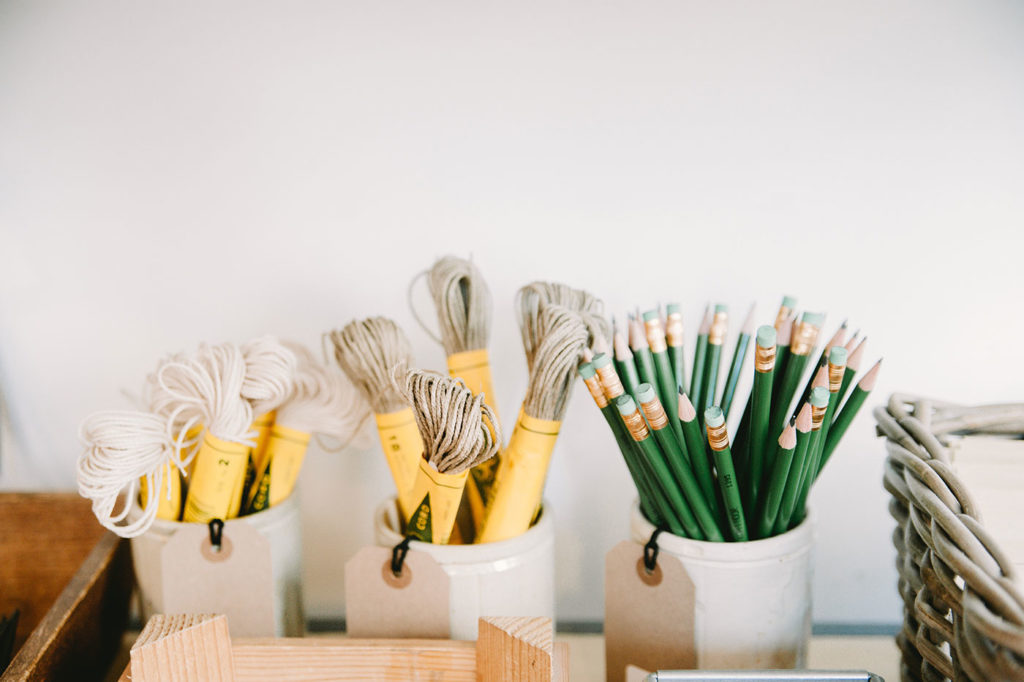 All you have to do is create a custom link for your affiliate partner. They can then share this link on their social media (like Facebook or Youtube). A typical affiliate fee is 30% on every sale they make, just to keep the incentive high. You want them to stay committed and motivated so that the collaboration is mutually beneficial.
If this seems too good to be true, just ask Justin Wong of So Aesthetic. He made $12k in a single month using this methodology for selling his vaporware style clothing on his Shopify store.
His Shopify product promotion strategy was to contact as many Instagram influencers as possible. Justin ended up making over hundred partnerships with real people who promoted his brand to their loyal followers.
How to Get Started: Check out Shopify's guide to setting up an affiliate program for your Shopify store. 
5.) Start Blogging
Yup! You've heard right. Starting up your very own blog on your store is the best way promote the product you're selling. If you're a fashion brand, you can write articles about clothing trends and product announcements.
Suppose your Shopify store sells dog toys, then you can write everything you know about dog toys. Let's suppose your Shopify store sold organic baby gifts, then you can write motherhood and the importance of going organic.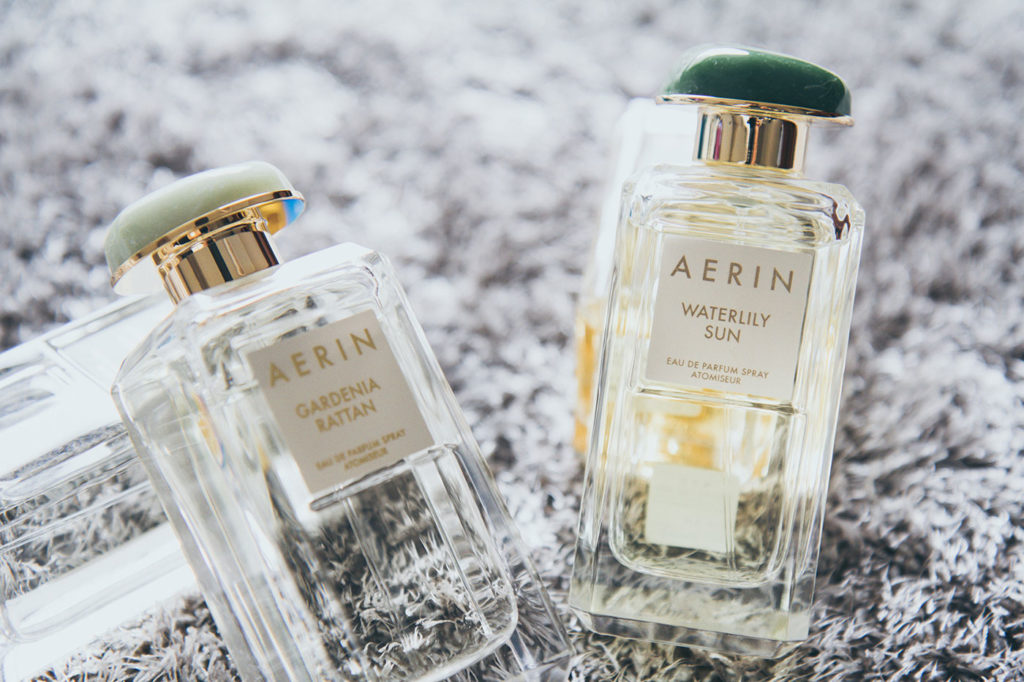 Niching your topics down is crucial! You want to make sure to attract the right audience with your blog posts. Ideally these people will find your website through an article you wrote, and then be able to click on the link of a product your mentioning.
Blogging is another long-term approach when it comes to Shopify product promotion. By targeting keywords that your target customer might look up, you can attract the kind of person that will buy your products.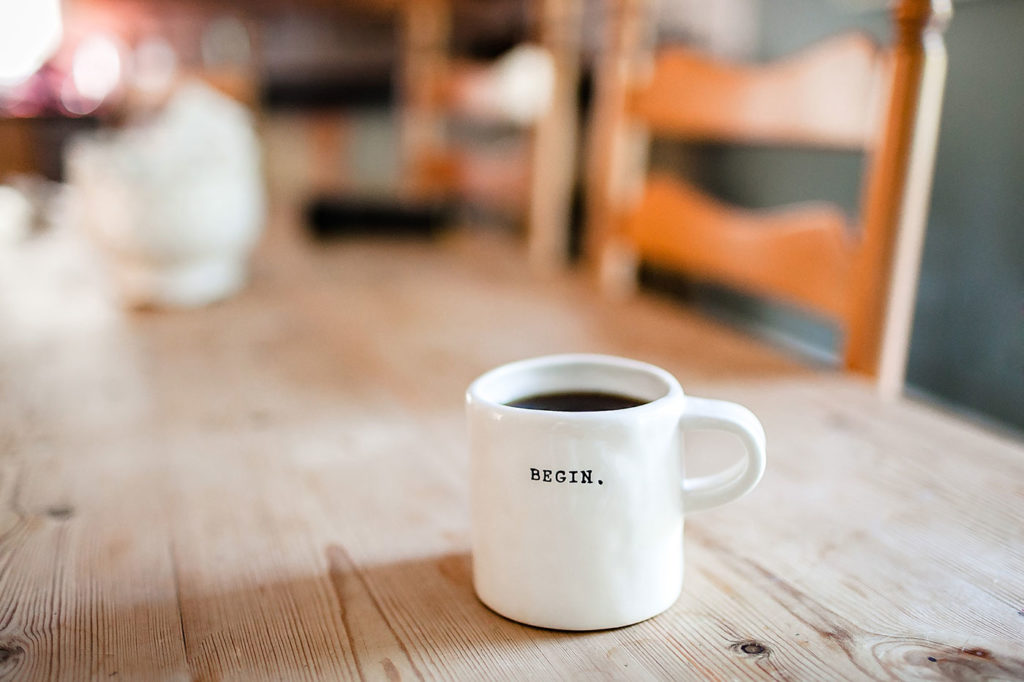 How to Get Started: Remember that it's never too late to start blogging! Try writing an article a week, and you'll have four articles by the end of the month. Use Google Trends to find out which keywords are being searched the most by your target audience. 
6.) Pop-up Shop
A pop-up shop is a temporary store in a physical location where you can sell your goods. Popup shops are a great way to introduce people to your brand in a new city (or in your own hometown).
By selling your goods in person, you can meet your customers and ask them what they think about your product. This is a great opportunity to connect with your customers one-on-one and get idea of who they are and what they'd like to see in the future.
You can also collect emails on a sign up sheet from people who stop by your shop but who aren't ready to buy yet. You can encourage people to leave their contact information with you by having a raffle or doing a giveaway of one of your products.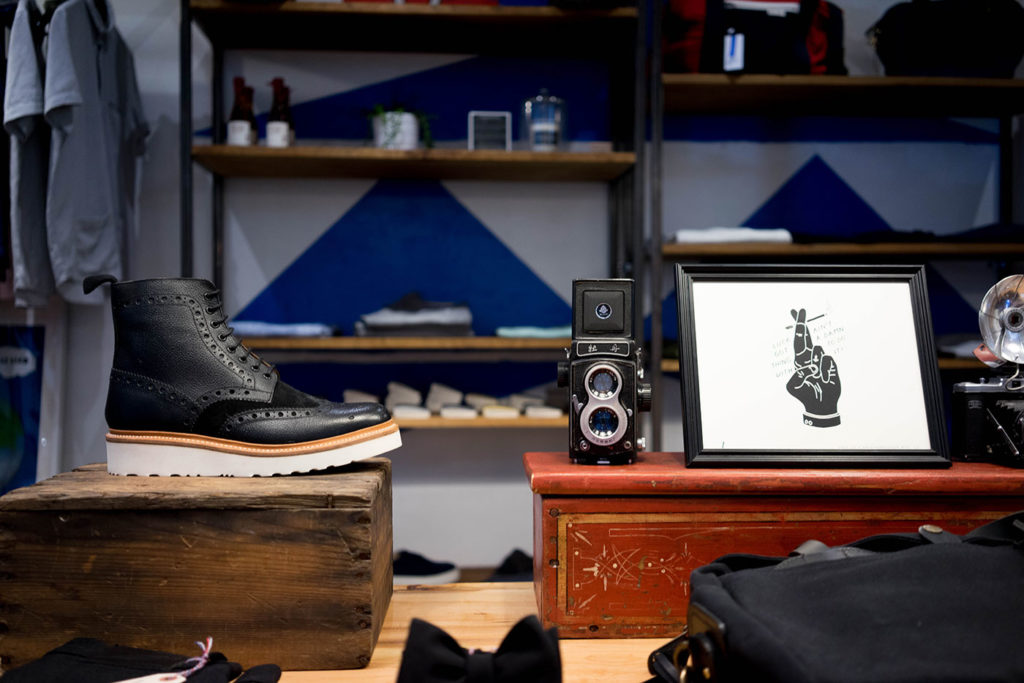 Popup shops are an ideal way to promote your Shopify product. Typically, they are only open to the public for a short amount of time which creates a sense of urgency.
This puts pressure on customers to buy the item they like or else it might not be available. Pop up shops are also very exciting events because they are extremely social. They bring together like-minded, creative people who have a passion for all things handmade.
How to Get Started: Do you want to start planning your first pop-up shop? Check out our complete guide to Pop-up Shop Success: How to Increase your Shopify Store Sales.
7.)

 

Product Hunt
Product Hunt is a platform where people share their favorite new products. The products can then be up-voted or down-voted by the community.
Tech is huge on Product Hunt so you'll see a lot of start-ups and apps trending. Don't fret! Physical products are also allowed to be shared on the website and sometimes also become very popular.
Here's the catch. Make sure that your product is extremely unique or else it won't be featured. Does your Shopify store sell a new (and improved) ergonomic chair that you think everyone should know about? This type of product would be perfect for this website.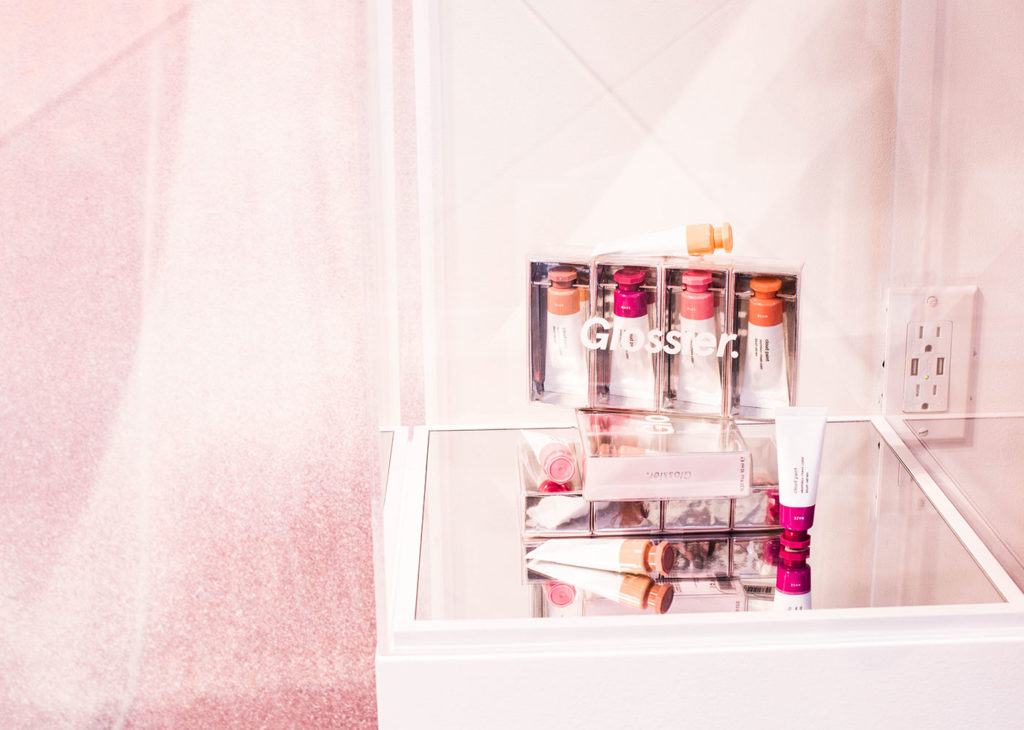 Another catch is that you can't list your own product. It has to be posted by a "hunter." Earning exposure on Product Hunt can be a life changing event for most companies because it means getting lots of eyeballs on your new product.
Product Hunt is ideal for Shopify product promotion because it is free to use and entirely left up to fate. If you have something that is innovative and can spark a lot of discussion (or curiosity) Product Hunt is the place to be.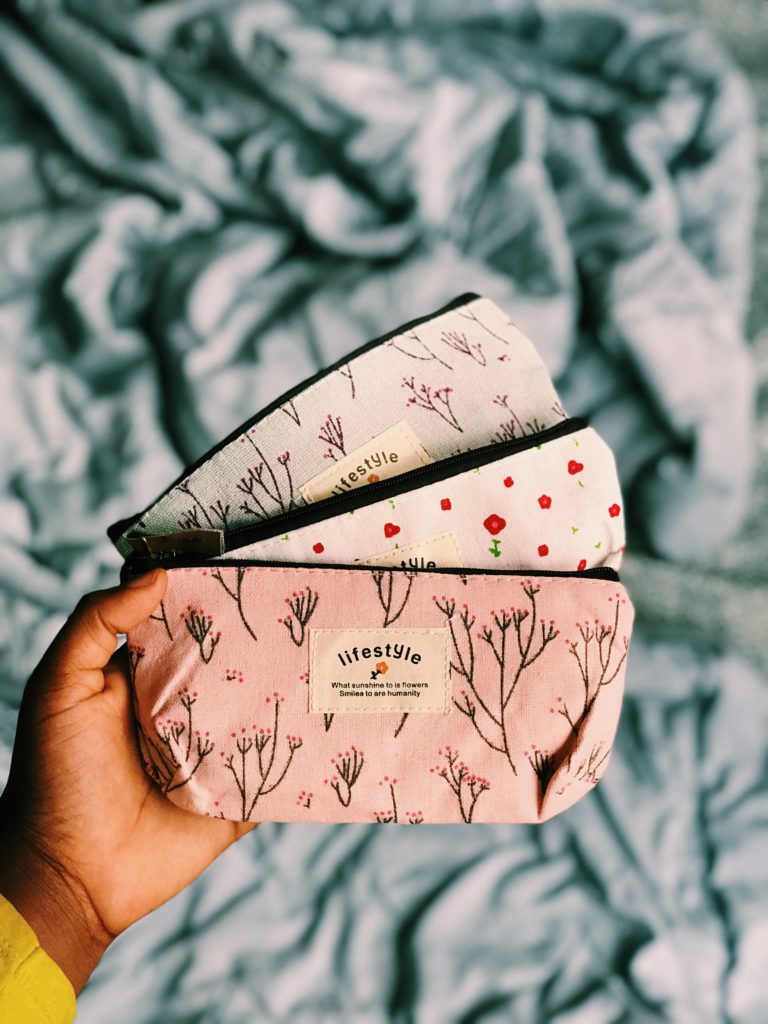 How to Get Started: Create a Product Hunt account and become an ambassador. Get to know the top 500 product hunters on Twitter and get a sense for what they're up-voting.  
Summary
Thanks so much for reading our guide to Shopify product promotion! I hope you've come away feeling more inspired and motivated to boost your sales with some of this advice.
Our advice is to never stop promoting. Ongoing product promotion is the best way to ensure that your Shopify store will have continual growth and new customers.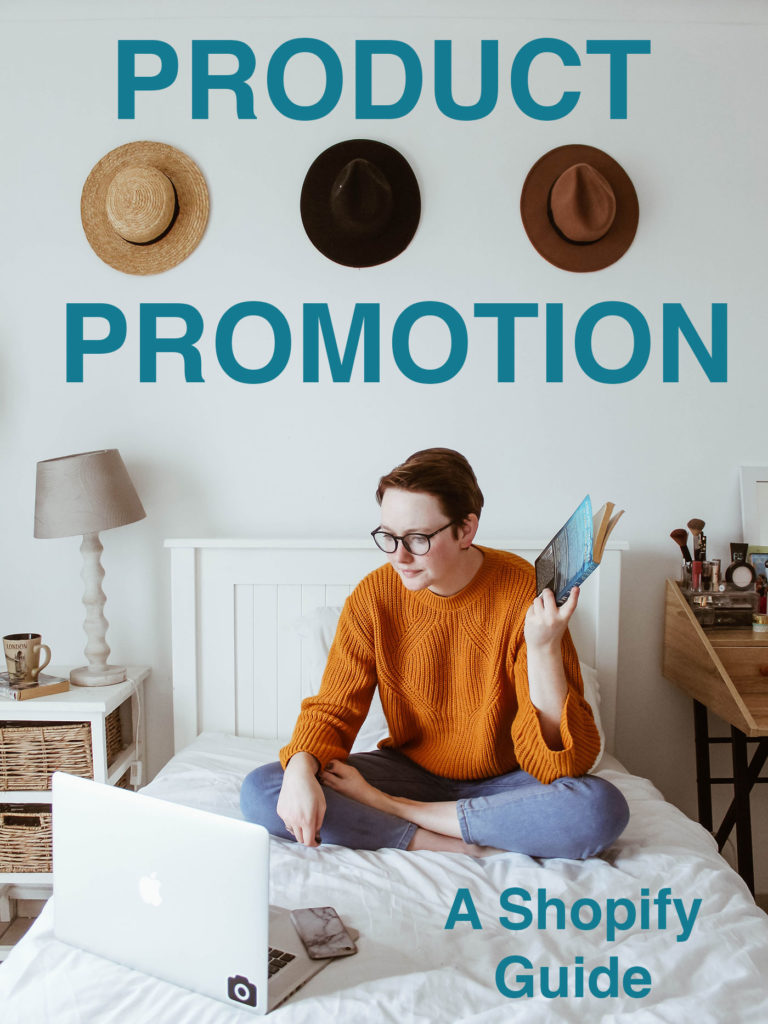 Developing a routine and schedule for regular Youtube and blog posts will create a healthy pattern for success.
So what are you waiting for? Go out there, and crush it!
✕
Shopify Success Newsletter
Don't miss out on the best tips and guides for Shopify sellers!