Are you interested in finding out how to disable right click on your Shopify store? If so, this article is for you. We'll discuss importance of protecting your unique content.
We will also discuss the benefits of blocking content thieves from accessing your store.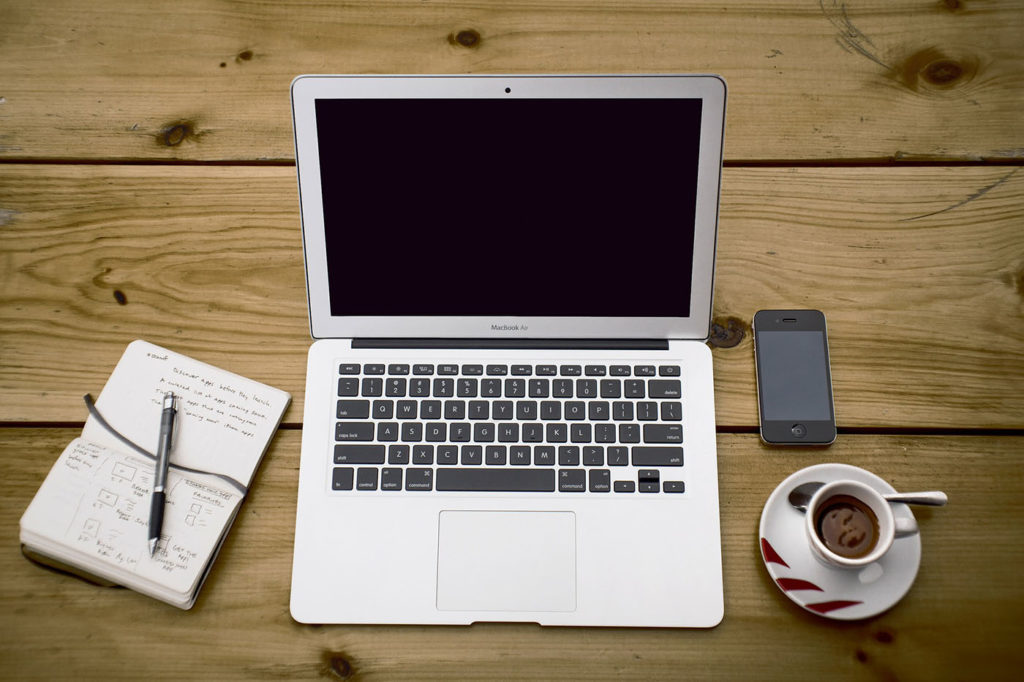 Content thieves are people who steal, copy, or replicate your unique images and text for their own Shopify store.
Lastly, we'll offer a solution for how you can prevent people from stealing your images and copywriting.
What is Unique Content?
Unique content can be any original photos or images (including illustrations) and/or copywriting.
Shopify merchants spend a lot of time typing out terrific product descriptions and catchy product names.
Product descriptions are the way you sell on your store, it's essentially your pitch or funnel to get someone to click buy and complete their checkout.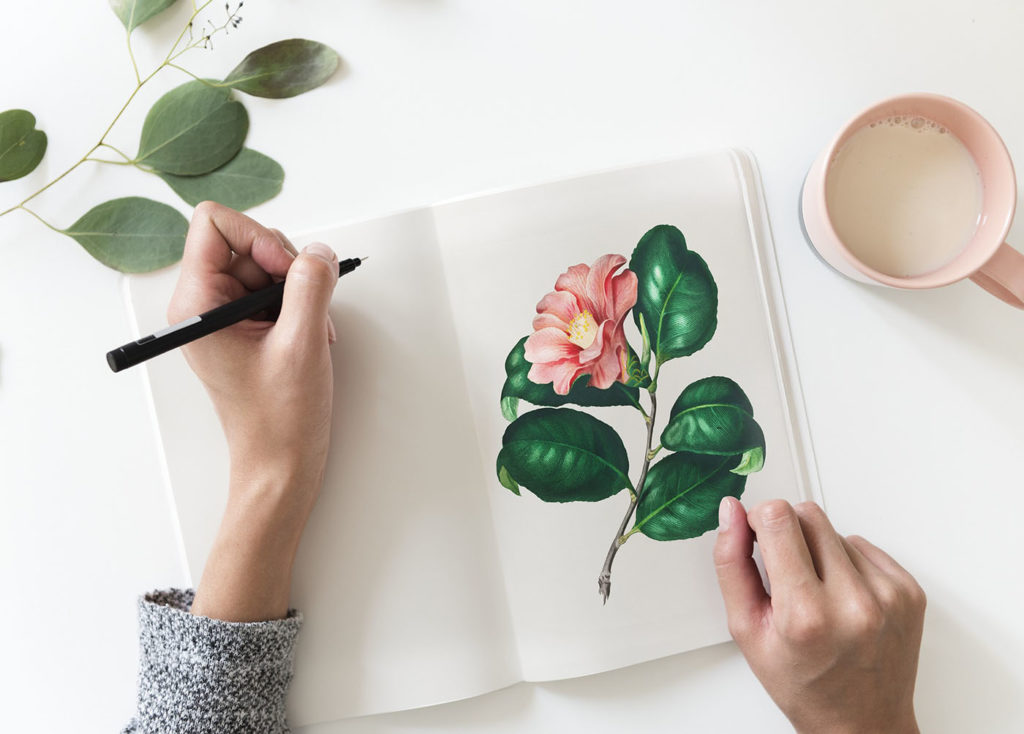 Furthermore, unique product names differentiate you against the competition.
Shopify merchants also spend a lot fo time taking high-quality product photos or hiring artists to create unique branding logos.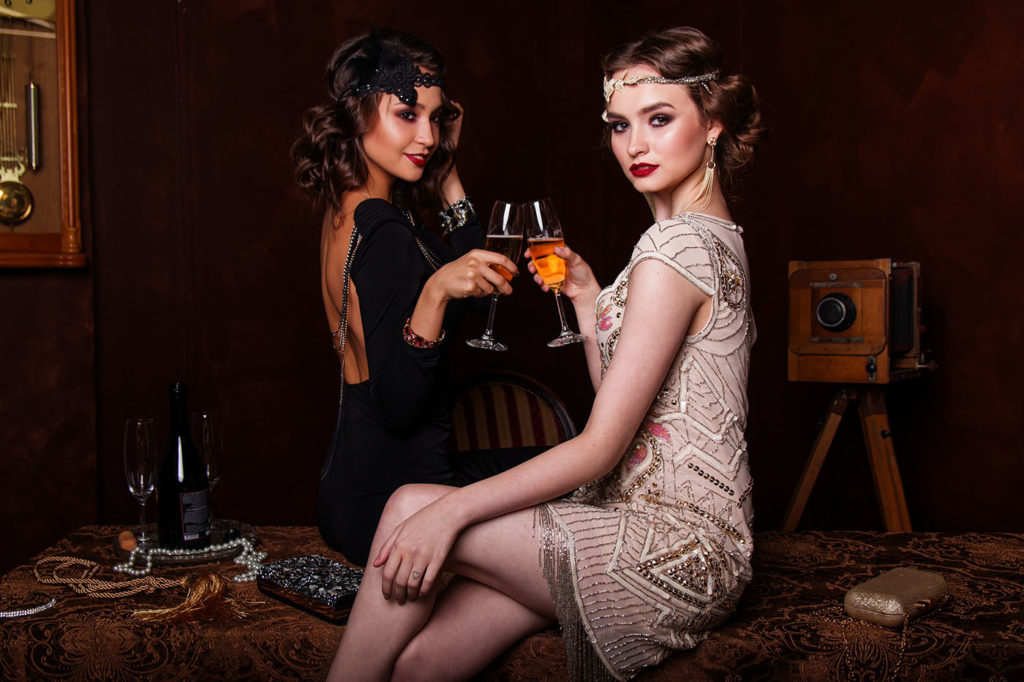 Eye-catching photographs can help create a brand's reputation as standing out.
Distinctive product images also serve as eye-candy and keep the customer browsing until they find what they were looking for.
The Problem
The issue is that content thieves pose a real threat to your content. Essentially, anyone can take your stuff directly off your Shopify store because nothing is locked.
Currently Shopify doesn't automatically block right click on user's browsing your online store.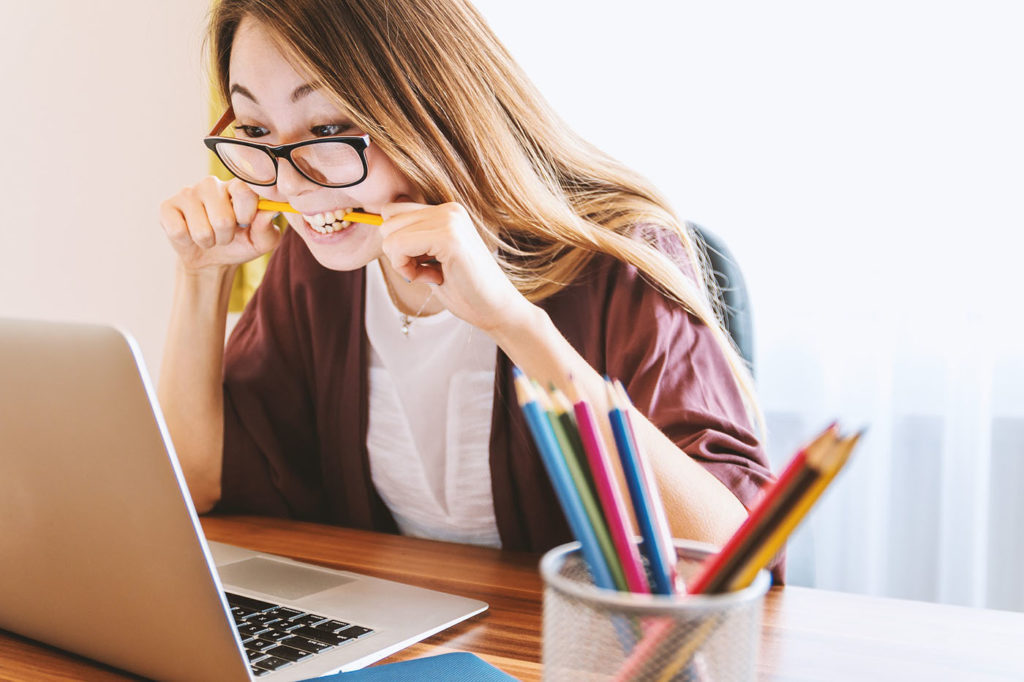 People can right click on your images and save your images on their computer for their own use.
This is unfortunate because this means your images could potentially be used to promote another online store (other than yours).
Essentially, content thrives profit off the hard work of Shopify merchants who are trying grow their brand.
Unique Content is Lost Forever
It's very hard for Shopify merchants to discover that they their images have been stolen.
Merchants who happen to come across their stolen images in Google search (by chance) have little to no recourse in attaining their stolen images or stopping that person from continued use.
Once your images and text are stolen, there is little you can do about it.
In the end, customers might be wondering who images are original (yours or theirs).
This is not ideal for company branding and building a reputation around being unique.
The Solution
So how you can you protect your images and text?
Currently your Shopify store is vulnerable to content thieves who want to steal your content.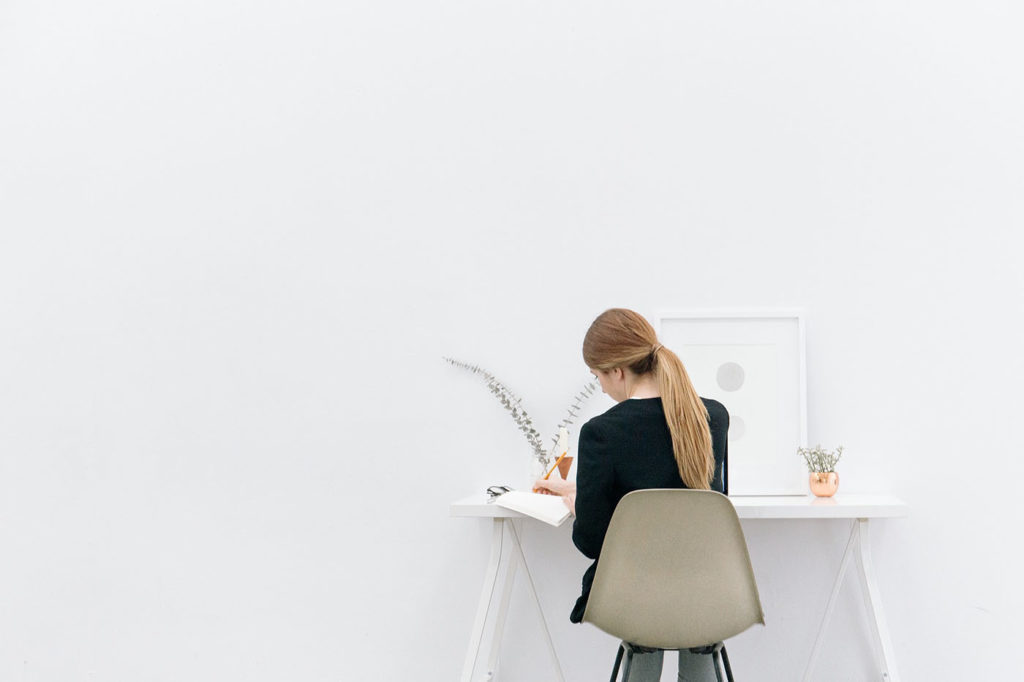 The solution would be to install a Shopify app onto your store. This would enable you to gain the benefits of blocking people from stealing your images and text.
Best Shopify App to Disable Right Click
Luckily, here at Adolab we understand the importance of content rights.
That's why we decided to create a Shopify app called Right Click Defender. Our app not only protects store images, but it also safeguards all text.
While other Shopify apps only protect images, we thought it would be a great idea to take this a step further to ensure merchant's copywriting wasn't stolen either.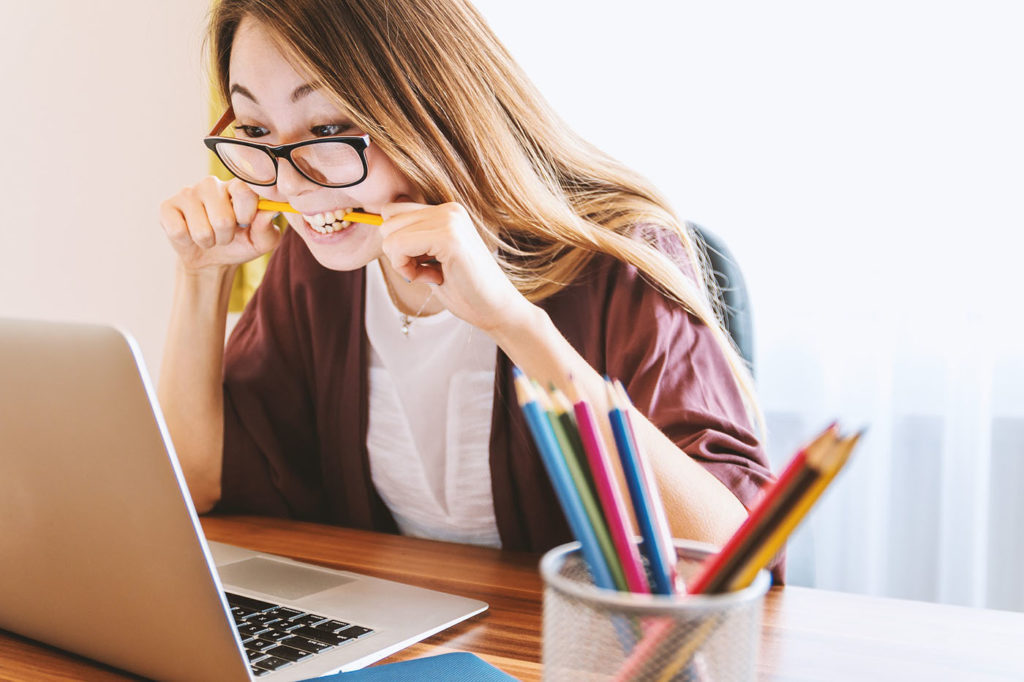 Our app disables right clicking on all images which prevents people from saving your images on their computer. It also disable image dragging and dropping which is another way people tend to steal images that they want to use.
We felt it was super important for merchants to be able to protect their unique copywriting so our app prevents text highlight. It also prevents copying and cutting selected text.
Protect Your Shopify Images
If you choose to protect your site's images, this will ensure that your brand and reputation are not harmed by an outside party (trying to imitate your company).
By using an app such as Right Click Defender, you can have piece of mind knowing that you are blocking content thieves in their tracks!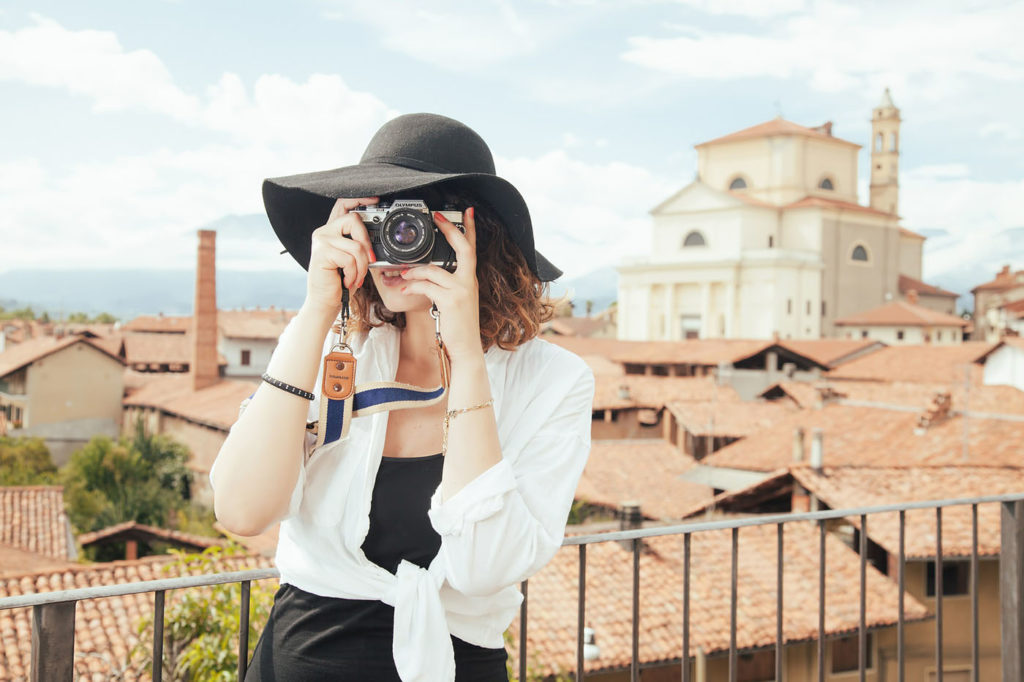 Our app works night and day 24/7 to protect your Shopify store, so your images will be guarded around the the clock (even while you're sleeping!)
Protect Your Shopify Copywriting
If you choose to protect your site's unique writing, you an rest assured that your copywriting won't fall into the hands of plagiarists.
We know that Shopify merchants work long hours to get their product descriptions and copywriting just perfect…we don't want that to go to waste!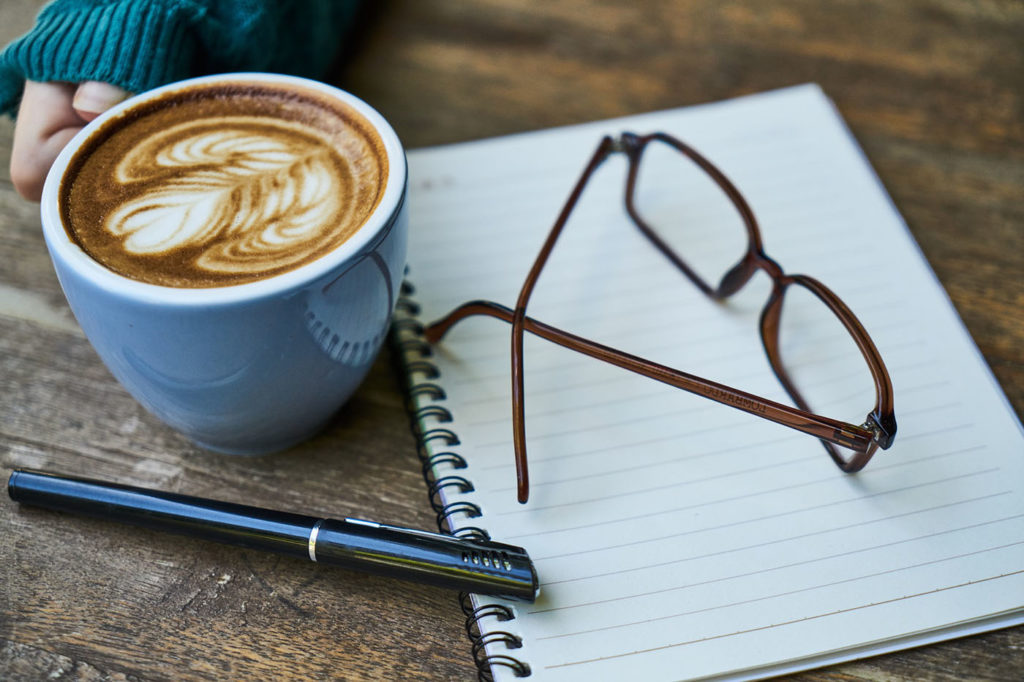 By protecting your copywriting, you will be able to have unique content that can only be found on your site and no where else!
Blocks Spam Messages
One of the perks of using Right Click Defender is it prevents spammers and robots from pasting into webforms.
A lot of times spammers paste harmful html and css into forms in order to attack your site.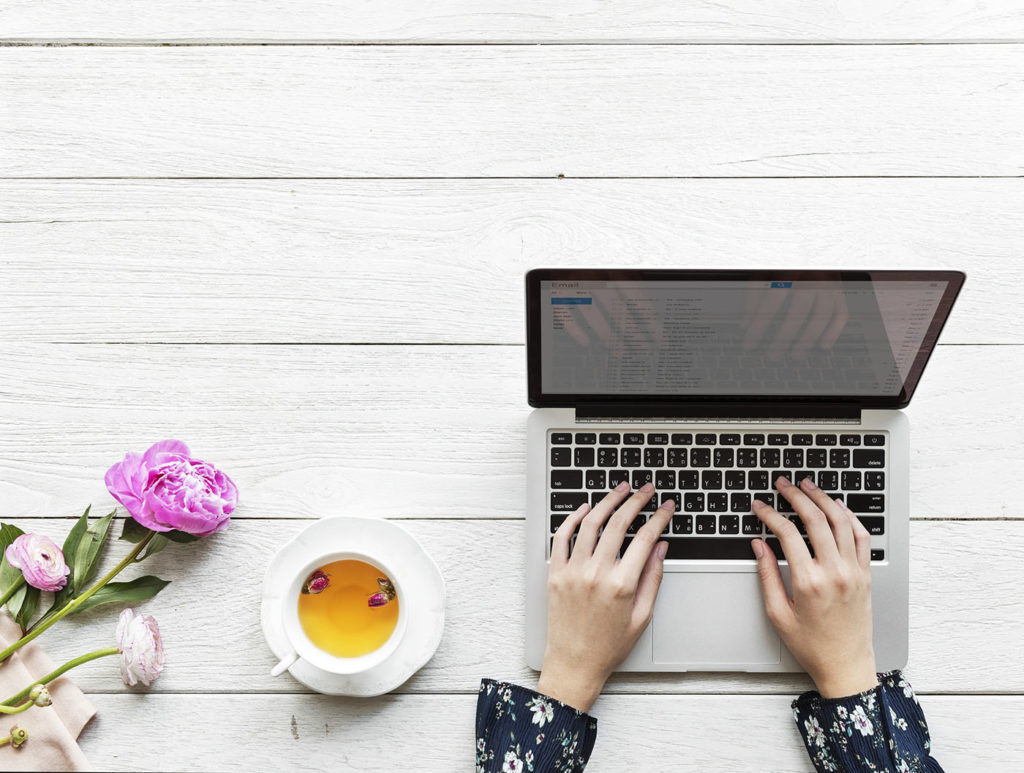 Our app prevents any pasting action, which will eliminate receiving harmful messages.
It increases your site's security because it prevents the harmful action from ever happening.
Conclusion
If you don't already have an app installed on your Shopify store to disable right click, you should do so today. By installing our app, you will instantly be able to protect your images and text.
Merchants who have installed a right click disabler app such as Right Click Defender have increased confidence knowing that their content is being protected forever.
Not only does our app disable right click, but it also gives your Shopify store the added benefit of preventing spammers from overloading your inbox.
If you're looking for a way to disable right click on your Shopify store, check out Right Click Defender today. It's the #1 way to safeguard all of your original Shopify images, photos, illustrations, and text. 
✕
Shopify Success Newsletter
Don't miss out on the best tips and guides for Shopify sellers!