Stamped.io is a product review app that allows you to collect reviews directly on your website with a widget. This enables you to send your customers surveys and emails to see if they were happy with their experience. They offer social media sharing buttons so you can broadcast your favorite reviews on Facebook, Twitter, and Pinterest. One of the best features of this app is that it incentivizes your customers to come back to your website. They do this through coupons and recommending related products. This app excels at making the product review system as mobile friendly as possible which means more reviews for your company. Also, this app easily lets you customize emails with your brand so you can build brand recognition and gain a loyal following.
SEO Get Clicked integrates with Stamped.io
Yes, SEO Get Clicked integrates flawlessly with Stamped.io. Our app receives all of your customer reviews so we can help Google display these customer reviews in search results. Our structured data that these reviews will be able to be seen on search engines. Furthermore, Get Clicked helps turn these customer reviews into "rich snippets" which are enhanced search results listings that include star ratings and number of reviews. These eye catching features take your customer reviews to the next level and help you increase your Click Through Rate (CLR) and overall ranking.
Key Features
Send customer reviews from Stamped.io to Get Clicked
Displays Star rating of customer review from Stamped.io on Google search results using Get Clicked schema markup
Sync product reviews from Stamped.io to Get Clicked
Receive new product reviews from Stamped.io to Get Clicked
Photo Gallery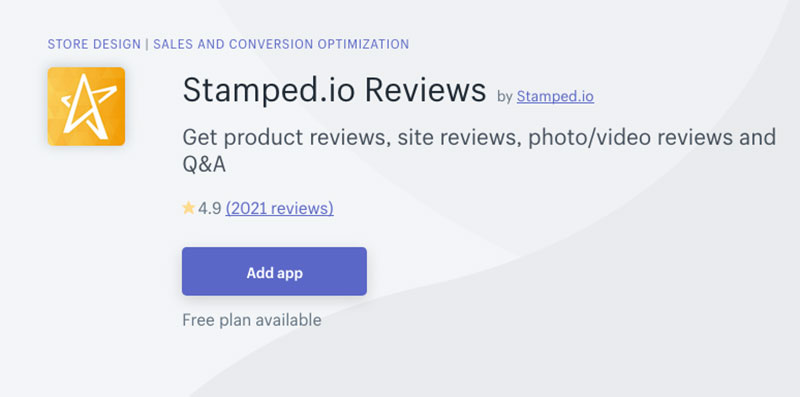 '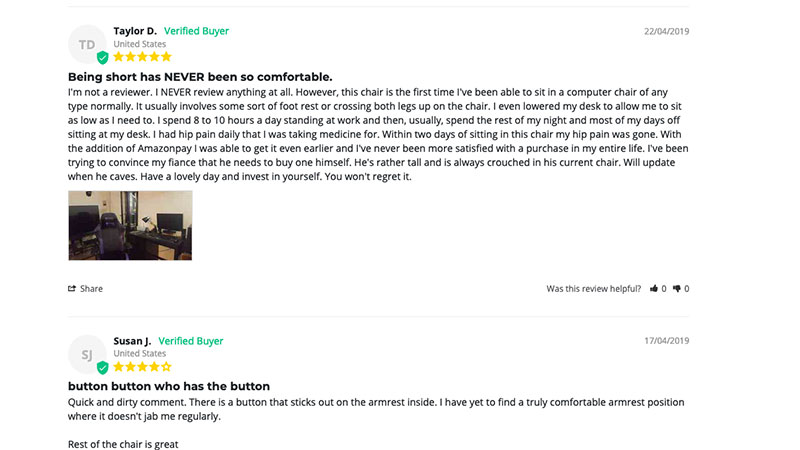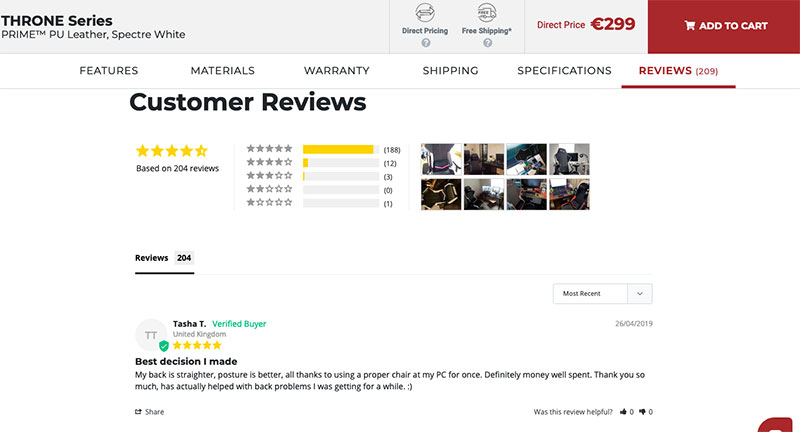 ✕
Shopify Success Newsletter
Don't miss out on the best tips and guides for Shopify sellers!