Rich snippets are enhanced search result listings. They stand out because they contain additional data such as reviews or detailed product information. But what does this really mean?
In this article we are going to explain exactly what rich snippets are and why they're so important for driving traffic and increasing sales.
Make sure to continue to read to the end of this article for more information about how you can get rich snippets for your Shopify store without hiring a programmer.
Rich Snippets Stand Out  
If you've ever searched for a product on Google, you were most likely presented with a lot of search results to choose from.
You probably scanned the first page of search results and click on best looking search result listing that caught your eye.
Chances are you clicked on it because it was a rich snippet.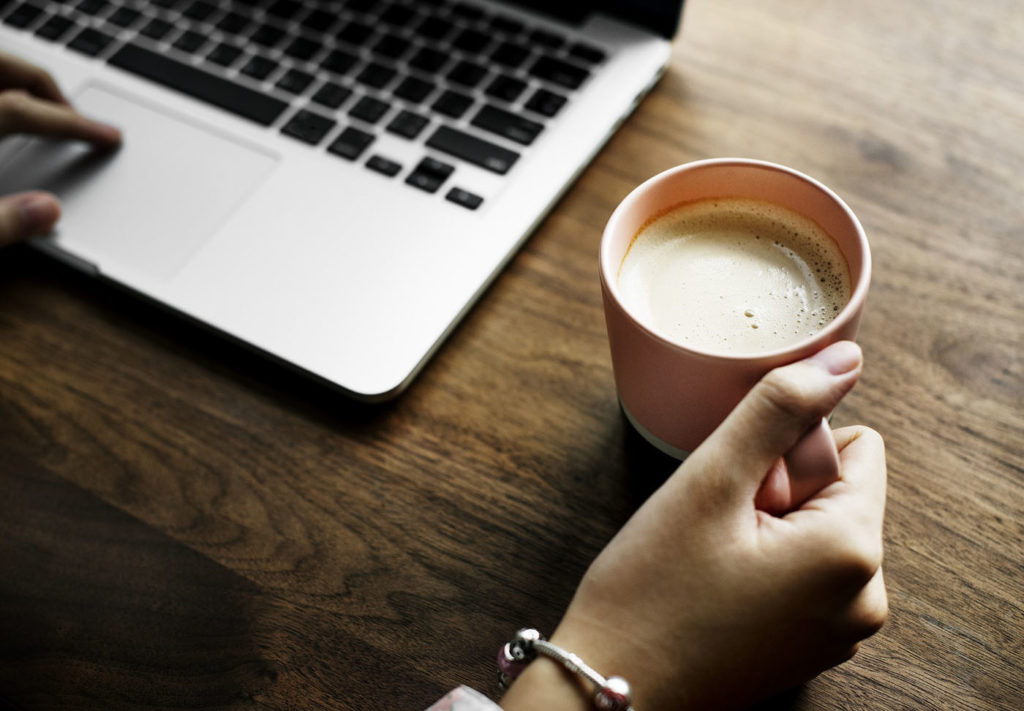 The real question is why did you click on that particular listing? What made it stand out the most over all the other listings?
You most likely clicked on this search result listing because it looked the best among the other options.
Let's explore a little deeper about why.
Rich Snippets Drive Traffic
We already concluded that rich snippets look better than ordinary search results.
So what do rich snippets have to do with driving traffic to your site?
Rich snippets help to drive traffic to Shopify stores because they contain more information than ordinary search result listings.
Here's why.
This additional information tells a customer more about a product or service at a glance.
The additional information can be very helpful and allow customers to see information such as a star rating on a product and how many reviews this product has.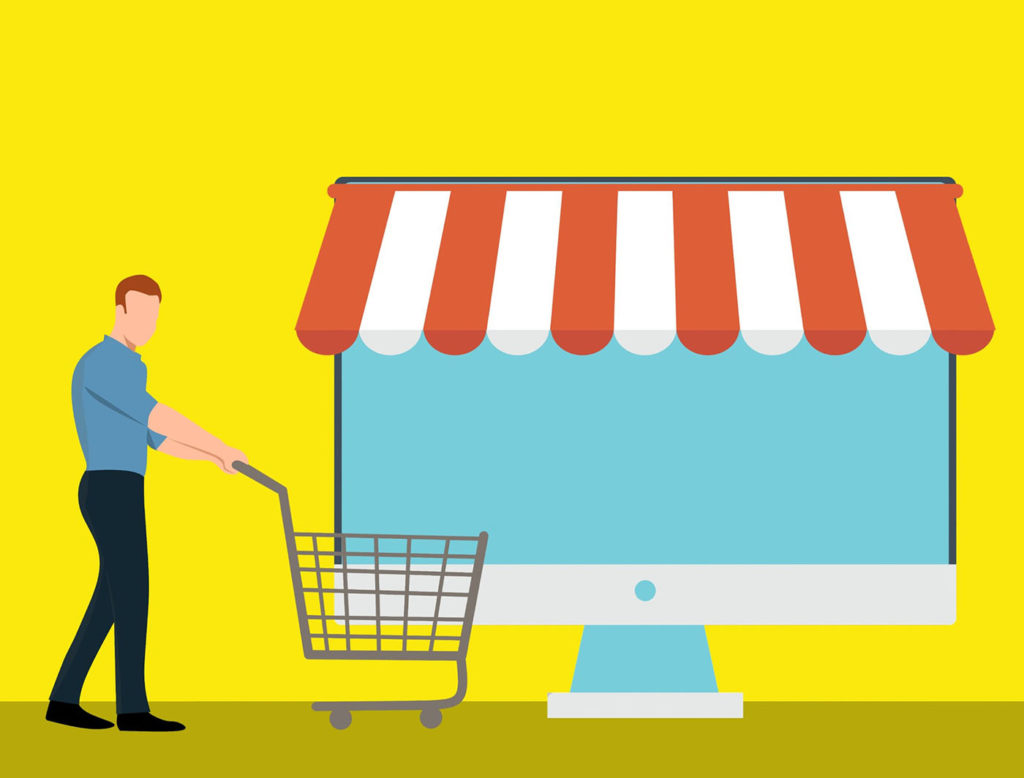 If it's a product listing, they can also show if the product is currently in stock (this matters) and what colors were available (another great selling point!).
By offering more info, you're more likely to get potential customers to click on your site.
Rich Snippets Drive Sales
Alright, alright. So far we've learned that rich snippets look better and can get you more click-throughs on your site. But how do rich snippets increase sales?
One advantage of offering more information on the search results page, is potential customers can decide to purchase your product before they even click on your page!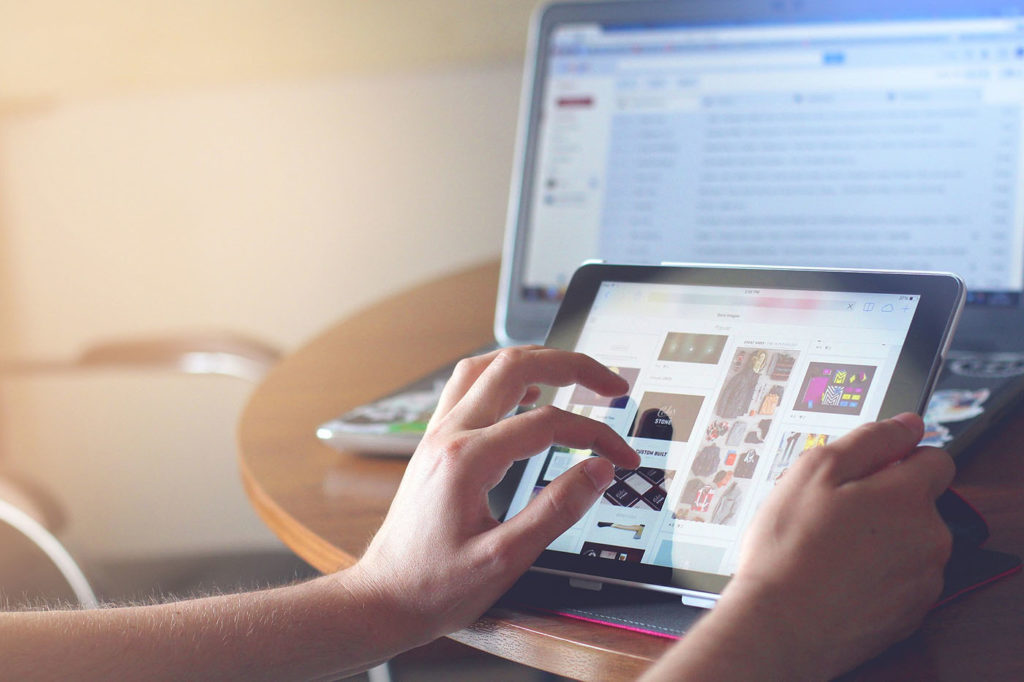 This can lead to an increase confidence in shoppers who are quicker to add an item to the cart and complete their checkout.
Also, by getting more clicks on your site, you'll have more eyeballs on your products.
This is great if you're trying to increase brand awareness.
Even if you don't actually sell to this person the first time they visit your site, you can always benefit by people landing on your homepage.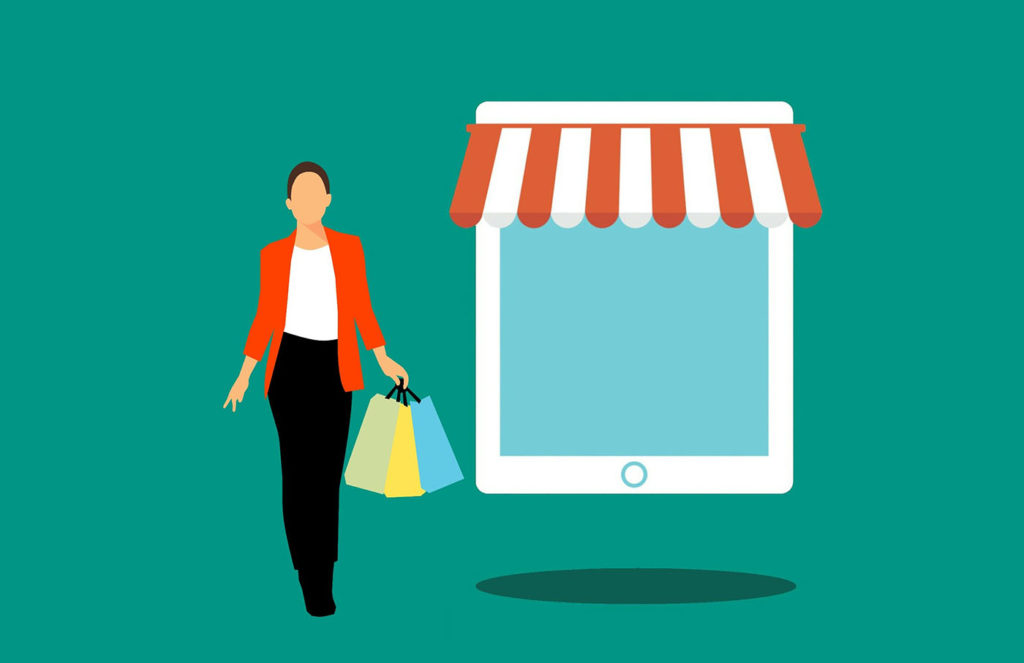 How? By seeing your products, they might be more likely to actually sign up for a newsletter.
You can then encourage them to come back to your store by announcing a sale or sending them a discount code.
The important part is that you have successfully gotten the shopper to click on your store, and look at your store.    
Are Rich Snippets Important for Search Engine Optimization?
Yes they are very important.
Showing up on related search results is only part of the battle. The other part is to actually get the customer to click on your content.
Rich snippets help your search result listing stand out against the competition.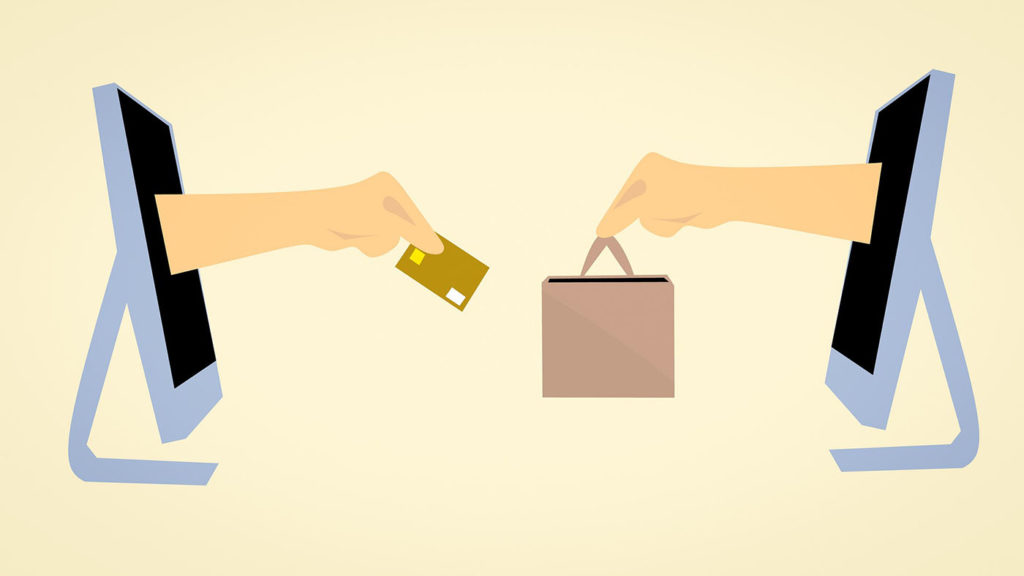 Rich snippets allow the customer to quickly see what type of content they can expect to find on your page.
They help shoppers to quickly sum up what your product is and how it can benefit them (all while still browsing the search results!)
This means you can successfully deliver a sales pitch without even having them on your actual product page. Pretty amazing, right? 
In fact, rich snippets can even advance your current sales. Your most popular products tend to be more visible on search results. This can naturally lead to more click-throughs and higher traffic.
The Bottomline: Structured data is very valuable for online business owners. It helps convert shoppers into paying customers. 
How do I Get Rich Snippet Search Results on my Shopify Store?
To get rich snippets on your search results you first need to add code to your theme. The code that you need to add to your site is called JSON-LD. 
JSON-LD code is what makes up structured data.
Structured data is just a way to organize the data on your site.
Structured data allows search engines like Google to easily see what type of page they are looking at. The actual JSON-LD code that you need to use depends on the type of content being displayed.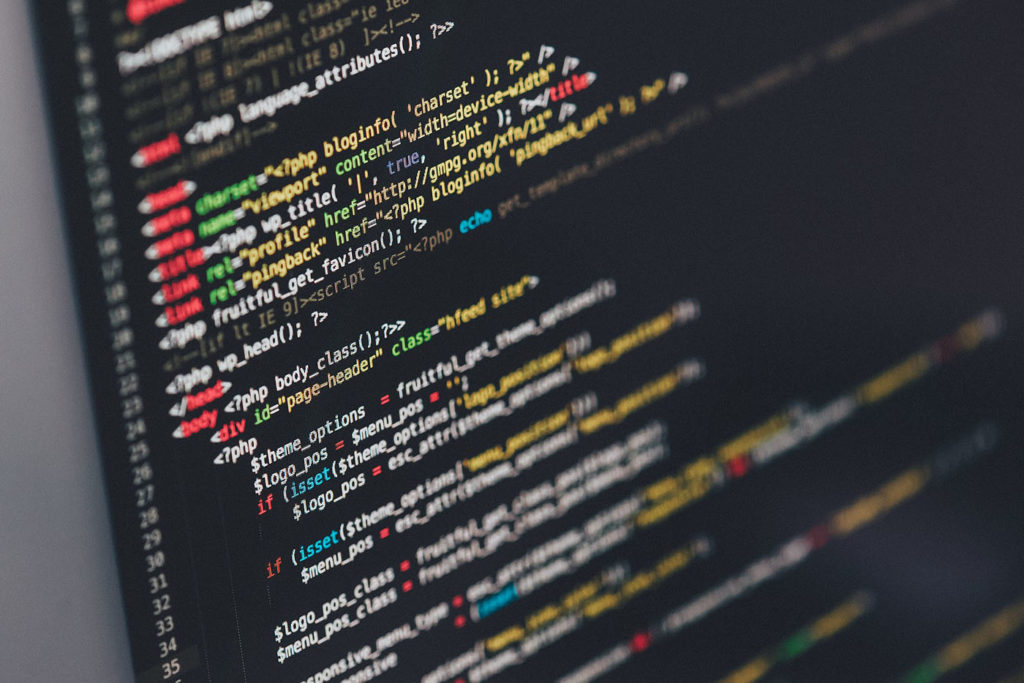 For example, this JSON-LD code can tell the search engines if they are looking at a product page, a blog article, the information for a company, or a shopping category.
If you aren't a programmer and don't know how to modify Shopify store using code, there is always the option to install an app such as Get Clicked! SEO.
Get Clicked! SEO will instantly inject the J-SON-LD code that you need specifically for your store so you don' have to worry about learning a code language. 
I've Added the Code to my Website, But I Don't Have Rich Snippets Yet. What's going on?
Adding the rich snippet code is only the first part of the process.
The next step is to make sure that you are consistently creating content that is valuable for potential customers.
First off, do your products have reviews?
If you don't have reviews yet, you can always start an email campaign to ask past and existing customer to share their thoughts about your products.
By garnering reviews and ratings for your products, you will have more information to display on search results.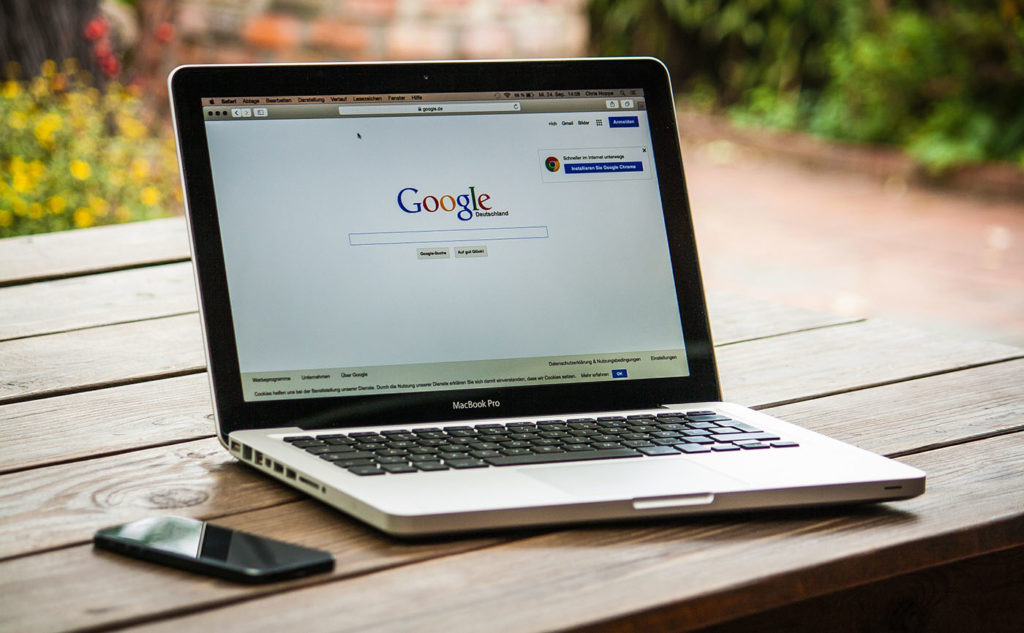 Next question. Do your products have unique descriptions? If you don't offer any information about your product, there won't be any extra information to display on search results.
Make sure to include as much information as possible about your product so that Google can understand what type of product it is displaying in search results.
Lastly, does your Shopify store have a blog? Creating high quality blog articles is one of the most reliable ways to help your site rank higher in search results.
By consistently writing content that is relevant to your products and industry, you can begin to rank over time for valuable keywords and searches.
The main idea is to be consistent. Show Google that you are a reliable source of high quality information.
Are Rich Snippets Supported by Google?
Yes! Google highly values rich snippets. In fact, they recommend that you seek them out. They are the best way to show Google what your site is all about.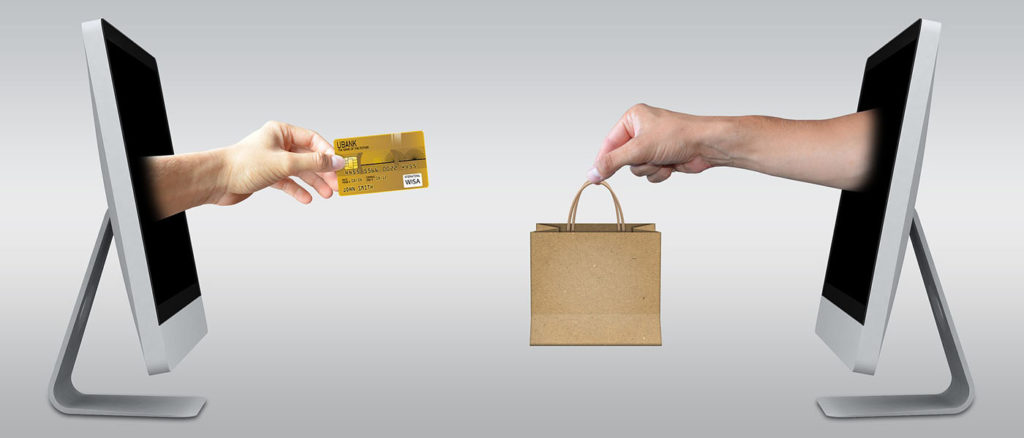 Google uses this information as a way to display more information in search results about a particular service or product that your site is selling.
The best investment that you can do today for your SEO is to add structured data to your site today. By adding structured data to your Shopify store, you will be eligible for rich snippets when Google crawls your site. 
What is the Easiest Way to Add Rich Snippets to my Site?
Here at Adolab, we created a Shopify app called Get Clicked! SEO.
Get Clicked! SEO automatically creates structured data for your entire site in a couple of seconds. This enables Google to create rich snippets for your products. It also features one click installation so no coding knowledge is required.
It typically takes 40 days for rich snippets to appear for your store, but all you have to do is install this app and wait patiently.
The best part is that Get Clicked! SEO keeps your shop up to date with the latest rich snippet requirements from Google and Schema.org. This means you don't have to spend your time learning JSON-LD or researching Google changes because this app takes care of all of that for you!
Whenever Google alters the rules for displaying rich snippets, the app updates the code on your site to reflect these changes.
By adding this app to your store, you can rest assured your site is up-to-date with the latest Google requirements.
SEO is a long term strategy and the sooner you start, the better off you are. So what are you waiting for?
If you're interested in getting rich snippets to display for your products, make sure to check out Get Clicked! SEO.
✕
Shopify Success Newsletter
Don't miss out on the best tips and guides for Shopify sellers!