Kudobuzz is a product review app made specifically for Shopify merchants. They allow you to collect reviews from your customers from five different channels: Facebook, Instagram, Twitter, Yelp and on your website. This product review app is focused on sharing your positive reviews with your social platforms and communities to gain trust and confidence. They allow you to showcase your reviews on Facebook which helps with brand recognition. Their review widget is available in multiple languages which can be customized by the shopper on your website. Also, they allow you to reply back to positive and negative reviews so your potential customers can see you care. Some neat features include incentivized coupons and the ability to create a Q&A for any product.
SEO Get Clicked Integrates with KudoBuzz
Yes, SEO Get Clicked Integrates with this app. We will take all of your customer reviews and make it possible for Google to showcase these on search results so you can get more traffic to your store. Our app creates structured data for these reviews so that Google can create enhanced product listings for all of your products and show these on the search results page. Enhanced listings, known as rich snippets, are great for getting people to click on your website and call their attention.
Key Features
Send customer reviews from KudoBuzz to Get Clicked
Displays Star rating of customer review from KudoBuzz on Google search results using Get Clicked schema markup
Sync product reviews from KudoBuzz to Get Clicked
Receive new product reviews from KudoBuzz to Get Clicked
Photo Gallery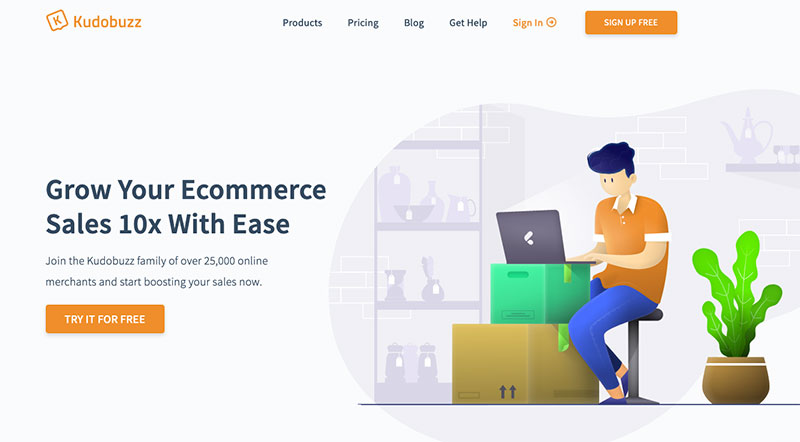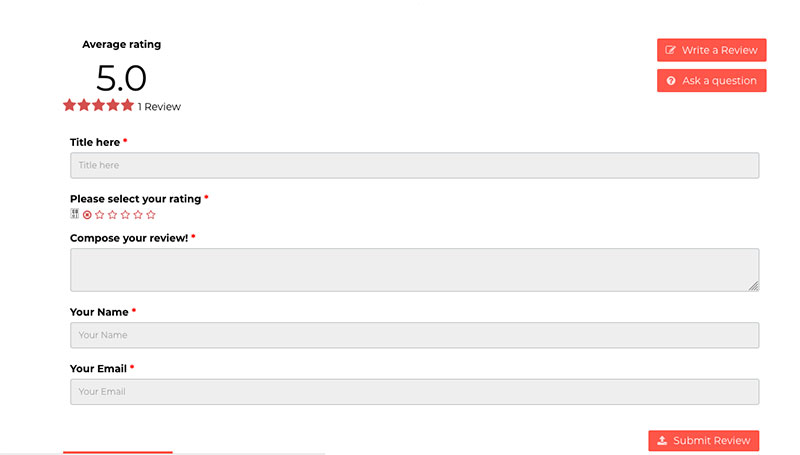 ✕
Shopify Success Newsletter
Don't miss out on the best tips and guides for Shopify sellers!